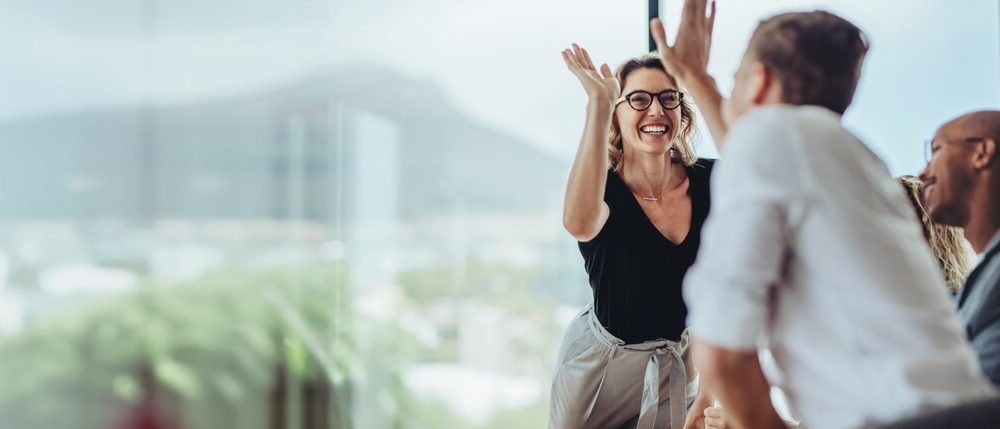 Health Plans
Say yes to fast, flexible analytics and reporting with enriched whole health views.
Say yes to deeper insights with way less work.
How does HDMS help Health Plans and TPA's?
Connected Health Insights
Health is connected, but data can be another story. Get whole health insights with integrated data from across your enterprise and your partners.
Build more value using enriched enterprise data
Bring in partner and point solution data
Present integrated reports to your customers
Fuel internal innovation and strategy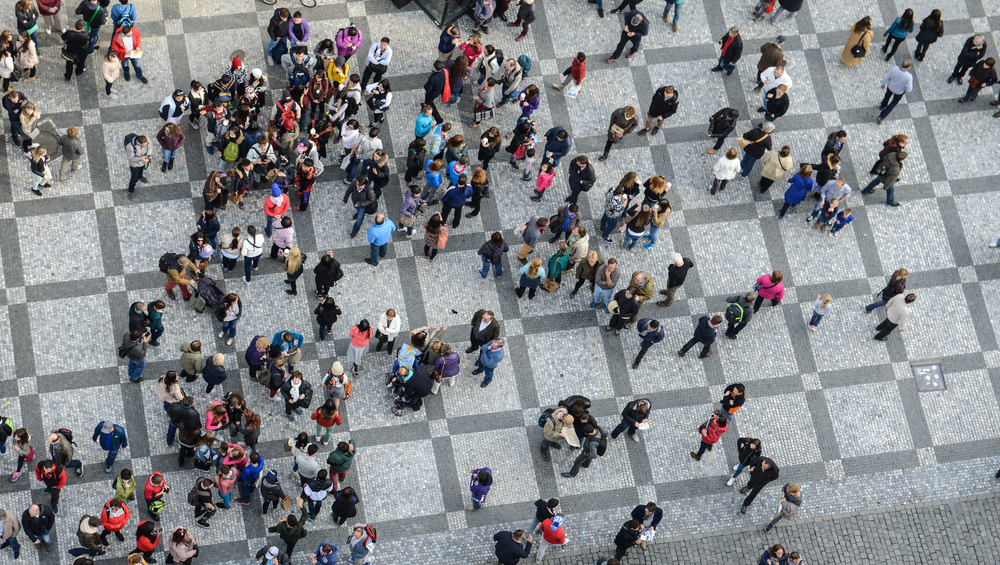 Do more with less.
Enriched and connected data, ready for all your analytic teams.
It's all about the data
Analytics are easy when data is prepared in the right ways.
Data preparation classifies and structures data, including 40+ industry methodologies.
Data prep and data engineering makes all the difference in analytic environments.  Applying industry standard and industry-leading methodologies within your health data platforms lets you ask questions like  How do social determinants of health influence PCP-appropriate ER visits?   with just one click.
HDMS offers 25+ social and environmental indices and dimensions, which enrich anlytics.  Explore SDoH – just one of the HDMS enriching methodologies, and how this expands and deepens health plan insights.
See a webinar
Connect views at the member-level using sources within and outside your organization.
Top-shelf member-centric data fabric fed directly or through an enterprise data warehouse (EDW).
Bring together multi-source in-house information along with third party and supplemental data.  Understand people from all health perspectives.  Your Member 360 is the foundation of holistic health insights for your organization.
Artificial intelligence and machine learning is at work for you.
HDMS offers sophisticated  yet highly usable predictive analytics.
Native models built and trained using extremely large data assets (improves prediction intelligence)
Robust approach includes detailed outputs, stored historical predictions, and multi-model analytic views
Usability enrichments include categorizations and segments (e.g., high, medium, or low risk)
Dashboards for each model plus analytics with multiple model intersections
Predictive models for what?  Let's build and use them where we can make an impact – that's our philosophy.
We offer predictive models to address areas like:
ER visits
Admissions
Costs
Leave
Interact with predictions and member-level outputs for activation strategies. 
Learn more
Empowering Analytics
With all this data, insights are deeper.  Actions are impactful.
So what are the key benefits?
Better products and programs
You design with detailed knowledge. Easily understand how to increase affordability, convenience, engagement, and address equity barriers.
Optimized plan performance
You guide plan sponsors to achieve higher value and they stay with you. Your analytics allow strategic recommendations with measured results.
Predictive and proactive culture
You create transparency into trends and emerging risks. Forward-thinking solutions better serve communities and members.
Increased operational efficiencies
You complete administrative reporting fast and effectively, with more interesting and enriched analytic content. More time for innovation!
Health plan data analytics for a wide variety of markets
What analytics are key for Commercial Plans?
Commercial plans clients are smart and attentive to details. Key analytics include comprehensive dashboards with drivers of trend, sophisticated population health with social determinants of health (SDoH)  integrated to understand health equity, network management, provider quality, and analytics that help you demonostrate your unique value.  You will want to tailor analytic content to highlight the value you have delivered as well as quantify opportunities for improvement in areas where you offer additional options, to help design plan refinements to drive improvements year over year.
What analytics are key for Medicare and Medicaid Plans?
Medicare and Medicaid plans have members that often require an increased amount of care.  It is critical that these plans have deep and detailed knowledge about the level of quality and cost.  Sophisticated data analytics illuminate beneficial cost savings and quality improvement initiatives with enriched data that allows for deeper investigation into social determinants of health and predictive analytics. These insights reveal barriers to care, low value care, and are the foundation for future innovation.
What are key analytic considerations for Regional and Managed Care Organizations?
Regional plans and MCOs measure and manage risk for years. This enables the ability to identify the highest risk populations for more focused and effective cost and quality management programs.  In addition to having data lifecycle management flexibility, analytic environments must be flexible, adaptable, and incorporate social determinants of health to design into long-term studies with cohorts.
Data is a pain.
Technology keeps changing. Partnerships change.
Questions are different.
With HDMS you have a flexible platform and people to work it so you can look forward – everyday.
Be a power user or give us your task list. Or both.
We're ready for you.
See how this client quickly adapts to change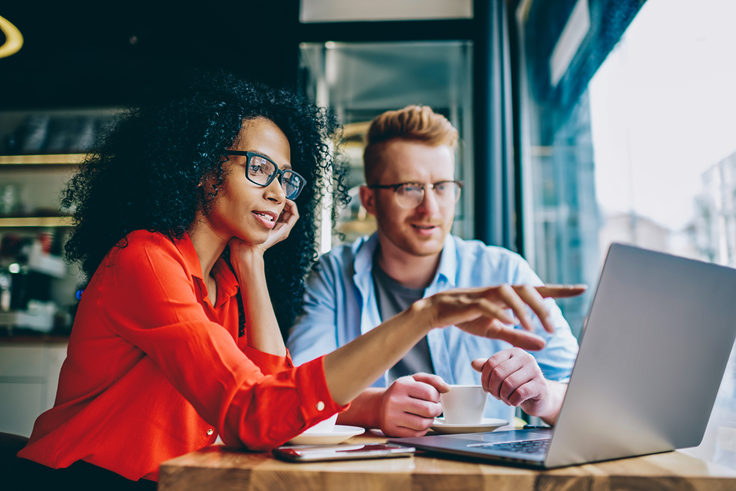 High-Cost Claimants
Set your own thresholds
Quality of Care
PQI, Gaps, HAC
Treatment Variation
Low value, Overuse, Supply Sensitive
Pharmacy
Specialty Rx, Outpatient, Opiods
Population Health
Social Determinants of Health
Chronic and Impactable Conditions
Fertility and Maternity
Total Cost of Care
Comorbidities
Cohort comparisons
Variance from Reference-based Pricing
Network
Optimization, Provider attribution, Care quality
COVID-19
HDMS produced a pandemic cost model
ER, Inpatient, Outpatient
Evaluate trends, cost drivers
Configurable analytics
In addition to the robust out-of-the-box library of analytics and reports, build your own in a simple design environment.