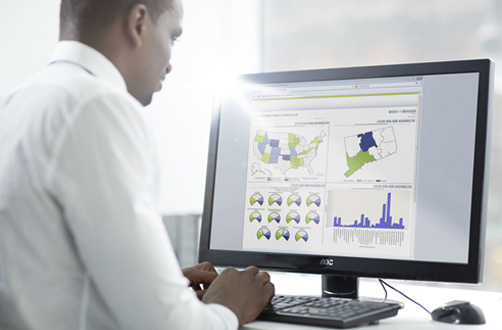 HDMS
Leading analytics platform for health care business intelligence
Let us help you analyze, visualize and apply data to solve your specific business questions. As the marketplace shifts to a value-based care model, we're helping employers, health plans and providers understand how they are performing and where they can improve.

Employers
We have the experience to help you make the most of your health care dollars.

Health plans
We have the industry expertise and analytical strength to help you maintain your edge.

Providers
We help you make more informed decisions with streamlined data.
Experience
Scalable
1.6
BILLION RECORDS PROCESSED MONTHLY
Actionable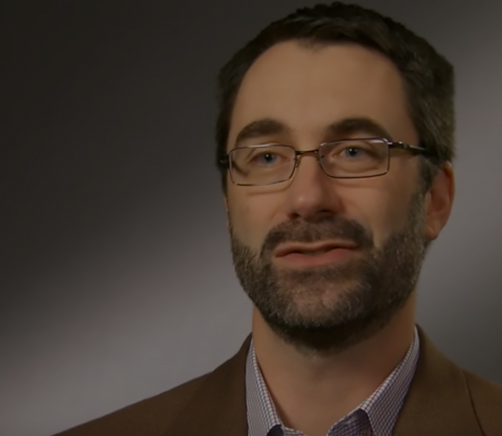 20+
years of health care industry experience.