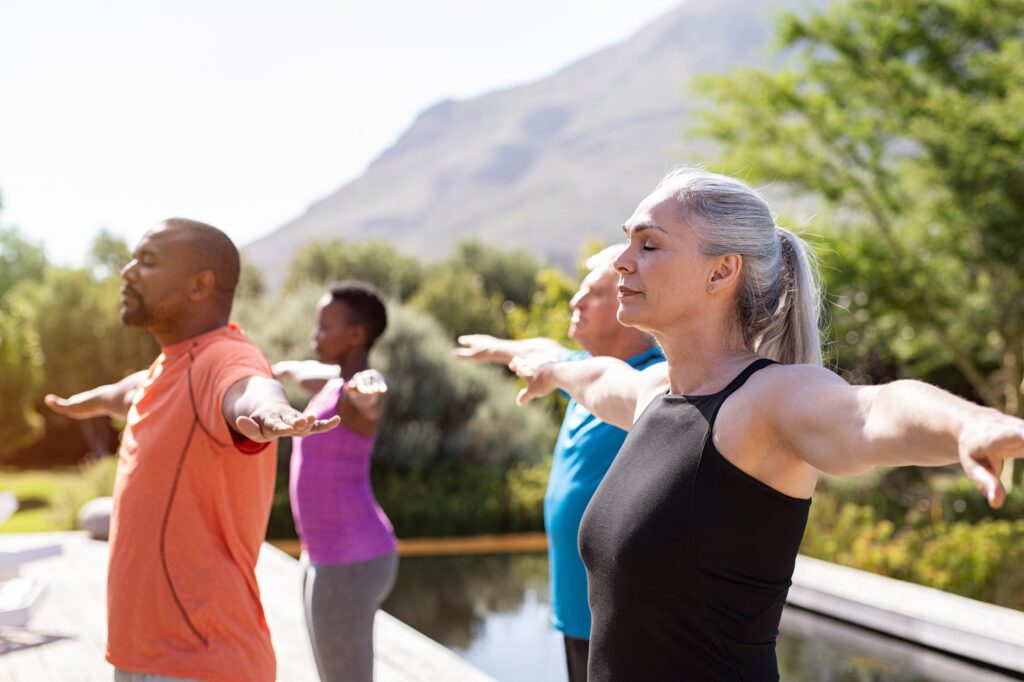 Mind over Matter – the hidden costs of mental health
You visit a friend in the hospital and they perk up. Your pounding headache dims after you get to a party. We all appreciate that mental state affects health, but have you quantified it?
Members diagnosed with a mental health condition cost over double those without a mental health condition, in one analytic investigation. And that's after mental health service costs were ignored.
Read how a national retailer approached using analytics to understand connections even before the pandemic was here.