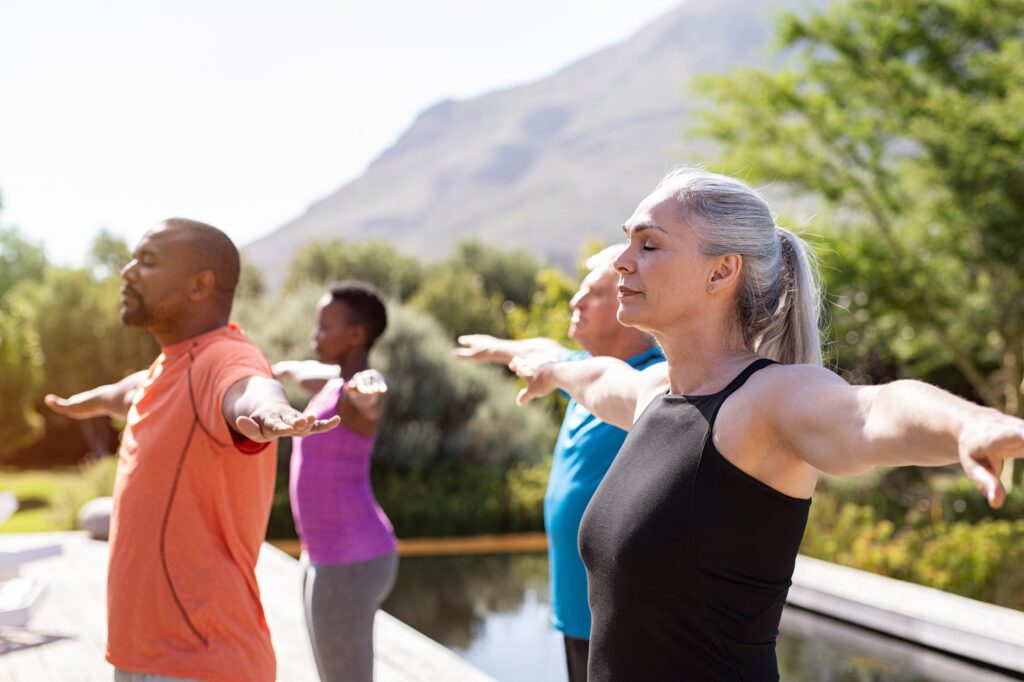 Improving health and healthcare with data-driven insights.
Why Health Analytics?
In this Big Data world, we need a way to make data useful and easy.  Fly from aggregate population health views and trends to Member-level details.  Influence healthcare and costs, with insights from everyday wellness decisions and digital devices.
Why HDMS?
Our solutions bring technology and people who are expert at connecting and using health data.  Don't start from scratch and don't settle for a solution that was built for someone else.  We'll assemble your solution and support you with a dedicated team.
Why Enlight?
HDMS Enlight is an end to end analytics platform, specialized for our industry.  It's built to make health business professionals expert users of data.  We create connected health views across many vendors and partners to really understand Member experiences and population health and wellness.  The best part about Enlight is what happens to data along its way to your fingertips.  It's intuitive to navigate and trustworthy to use.
Configurable reporting, data discovery experiences, risk scores and predictive models, cohort analysis and much more.