Employers
Understand health and care costs across all your point solution partners.
How does HDMS help Employers?
Benefits design, driven by facts.
Healthier employees at lower costs.  That's you.
Ready-to-rock health data and analytics.  That's us.
Get powerful health analytics, without the data headaches
See whole health insights using our connected health foundation
Receive clinical and analytic guidance for new projects
Get more value from the health data around us everywhere
Measure program performance and ROI.
Improve the health of your workforce and reduce healthcare costs.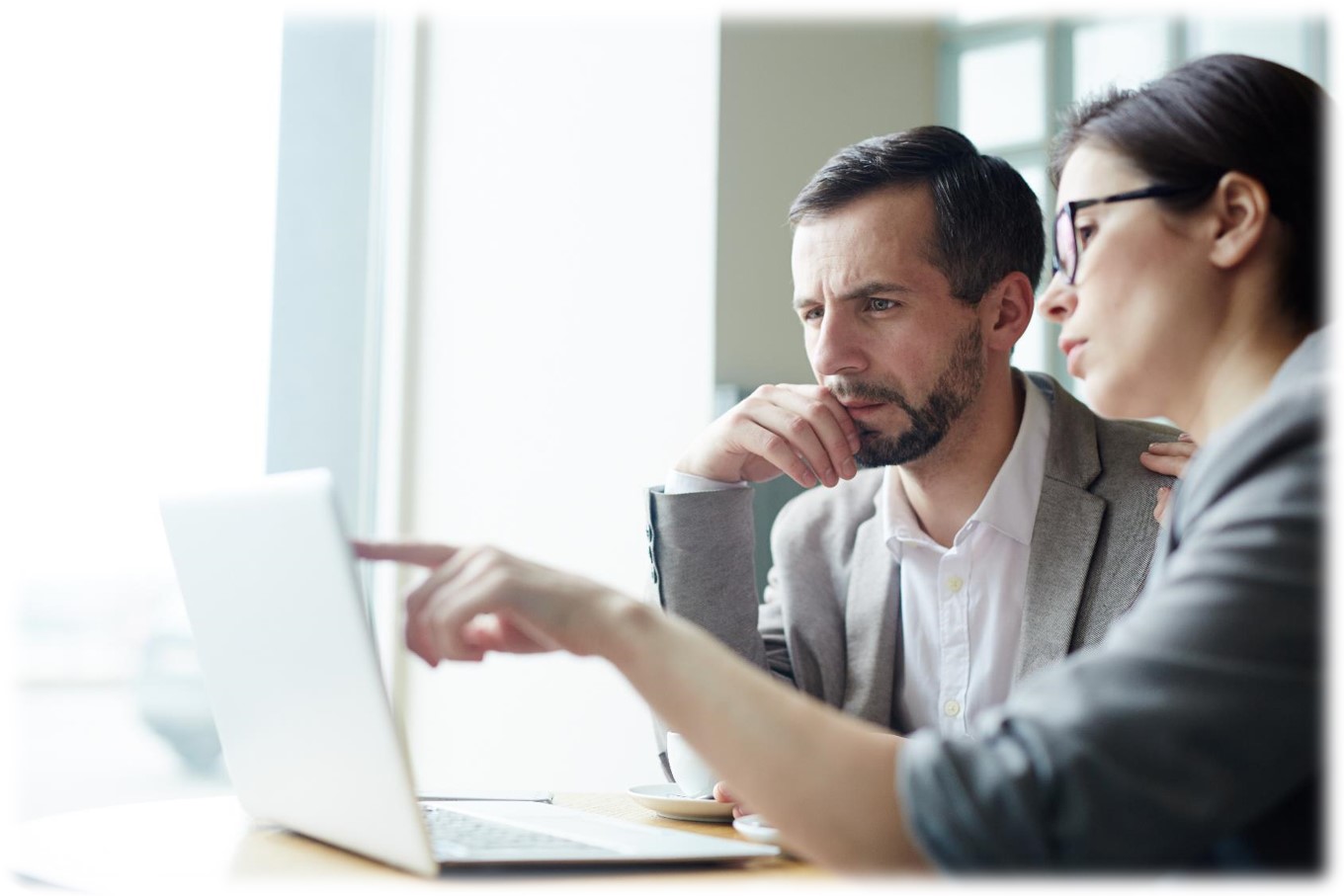 Analytic insights drive better health
Join the ranks of strategists using connected health views. 
HDMS brings a hands-on team and specialized technology for strategic, data-driven execution.
Let us make your work easier and more strategic at the same time.
See the big picture.
Get at the details
How are new programs performing?
What is driving cost trends?
What are the significant outliers?
How do different cohorts compare?
Who are my rising risks?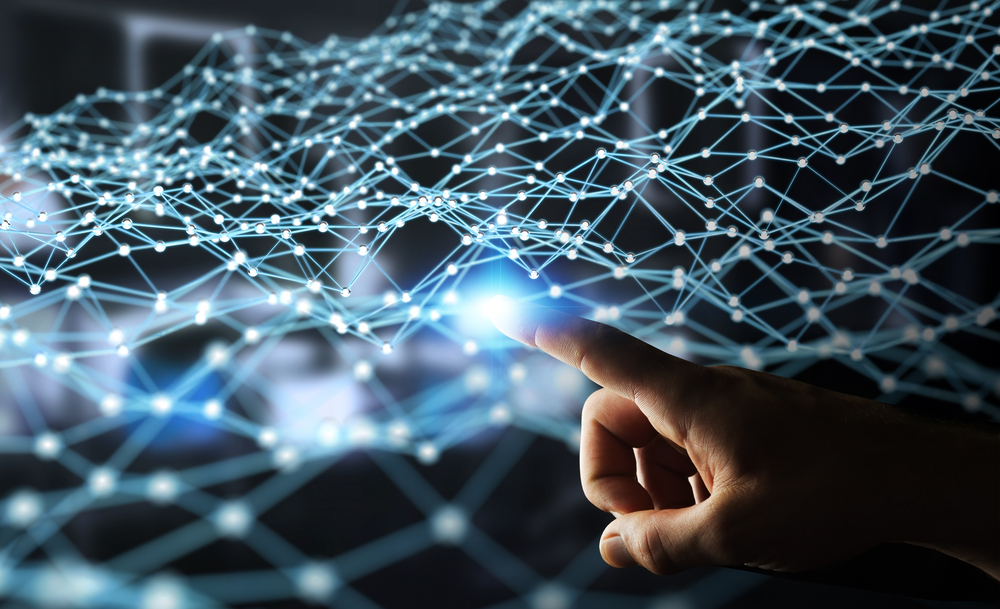 What's in a connected health view?
Complex claims data
Integrated medical, Rx, dental, vision, disability and more
Biometrics and wearables
Digital monitoring, health surveys, lab results
Well-being and special care
Care management, disease management, mental health and well-being programs
Complete the picture
Enrollment and eligibility, provider quality, multiple benchmark data sets
Our analytics are ready for you
Wellness Solution Impact
You've onboarded mental health and well-being solutions. Are they delivering?
SDoH Insights
Take a close look at how social determinants influence costs and utilization for your population.
Strategic Benefits Design
How equitably do benefits fit the diverse needs of your organization? Working on DEI?
Predictions and Planning
Predictive models help you anticipate costs and identify ideal targets for specific actions.
Let's get going
Start with the basics. It's all there.
Visualize cost drivers and trends, including pharmacy utilization
Identify and address high-cost employees & providers
Analyze network leakage & performance
Assess performance against benchmarks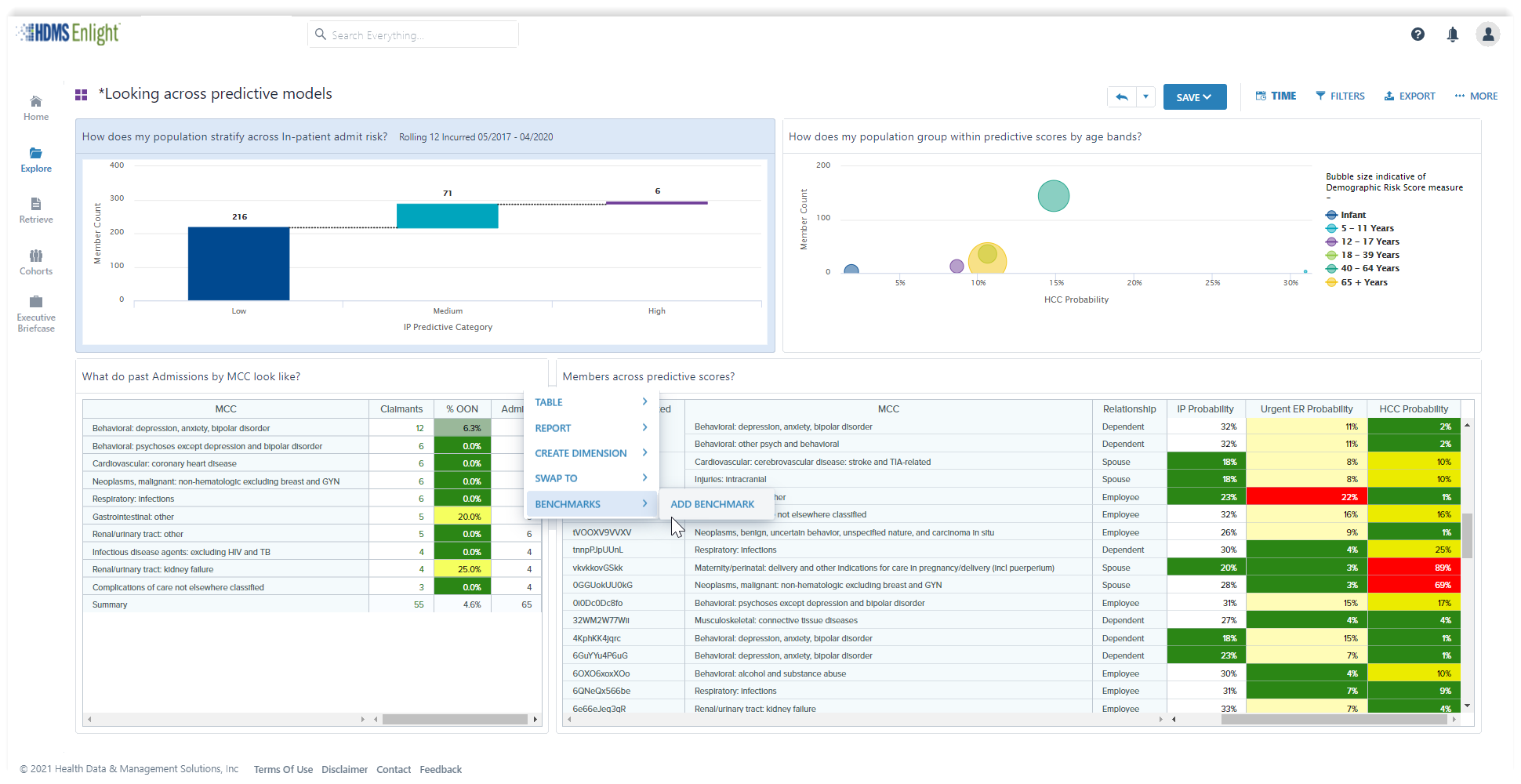 Flexibility
It's not just high quality data you'll love.
Unique analytic requirements? No problem. Easily assembled.
Special interests? We'll configure reports or analytic pathways.
Unusual data source? We're on it.
Short on resources? We've got you – we fill in the gaps.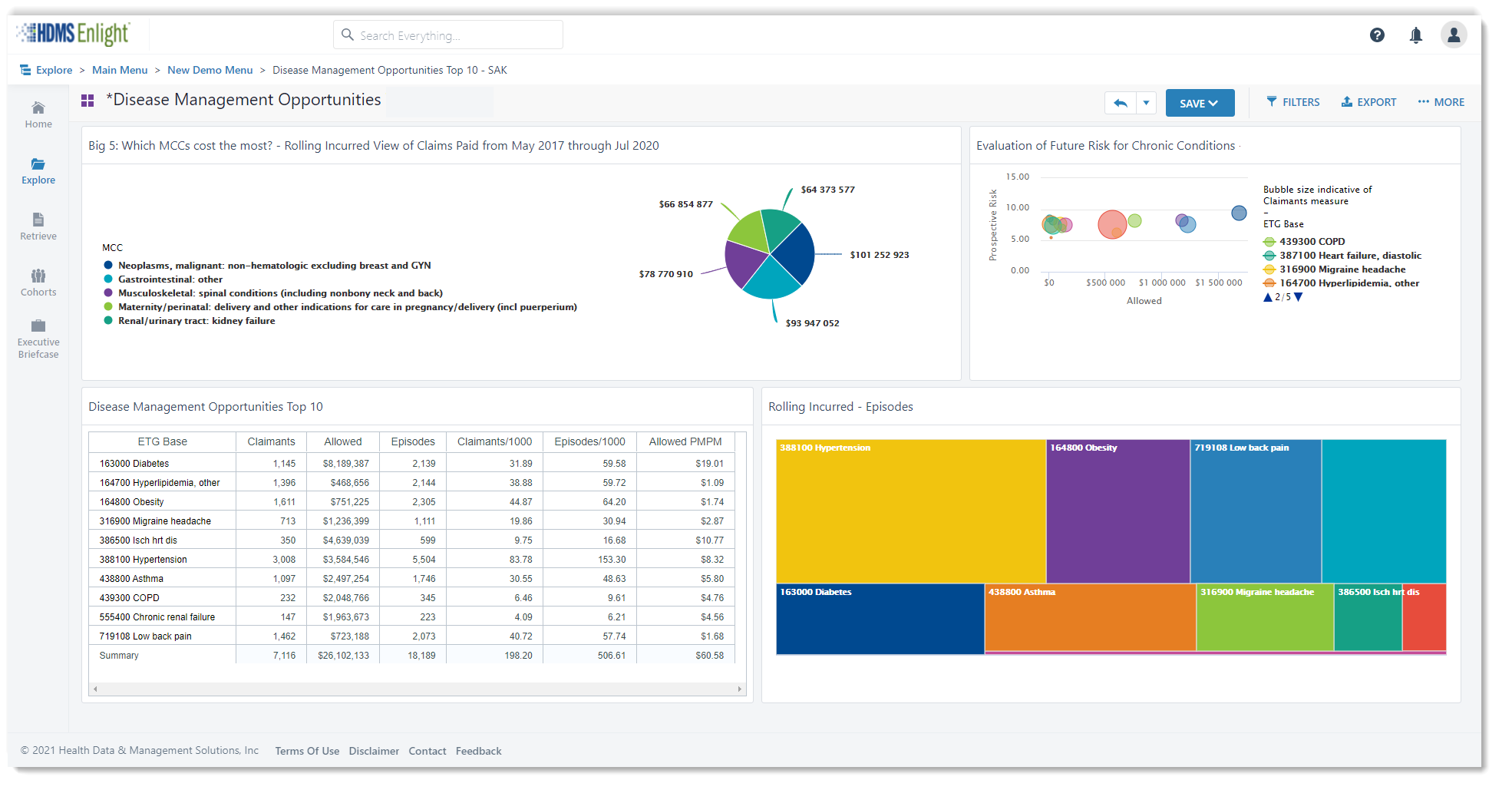 Measure wellness programs
Because this manufacturer enjoys high employee retention, today's health choices really impact the organization's future health costs.
See how to measure engagement and drive results using data:
Synthesize data across multiple plans in a safe & secure way
Analyze biometric, medical & pharmacy data
Compare employees to national health benchmarks
Measure the impact of programs on health and compare to cohorts
Communicate & incent cost-effective health choices
Read this client's story