Trending now
Smart Stop-Loss Analytics
Trending now
Ozempic: Off-label drug use
Trending now
Top 5 Health Care Trends
Trending now
Diversity Equity and Inclusion
Trending now
Improving Plan Performance by Measuring Diversity, Equity, and Inclusion.
Trending now
SDoH Insights - Data you can trust
Trending now
Best Practices to Measure Point Solution Value
Trending now
Prepare for your health analytics implementation before you buy a thing!
Trending now
Beyond Transparency in Coverage - Embrace plan sponsors with strategic analytics
What makes you

trust

someone?
Maybe they act upon facts and share these openly with you?
Even when it's not great news?
While everyone works to meet Transparency in Coverage regulations, we see the chance for you to leap ahead. Anticipate where the market is going and offer more than traditional plan sponsor reporting – bring your plan sponsors business transparency, strategic plan performance transparency. You'll earn their trust; you'll be rewarded with retention.
With major industry changes, new care options, and changes in care needs, people have lots of new questions. Be the health plan that easily gives plan sponsors answers, even to hard questions.
Employers benefit because health benefit satsifaction is a contributing factor to employee retention. With the right analytics, it can be easy to find opportunities to improve, maybe by introducing additional plan options. Yes, that's right. Design analytics that introduce the potential value of your buy-ups. With better plan performance everyone wins as health care costs lower overall.
In an industry built upon trust,

Embrace it, lead with trust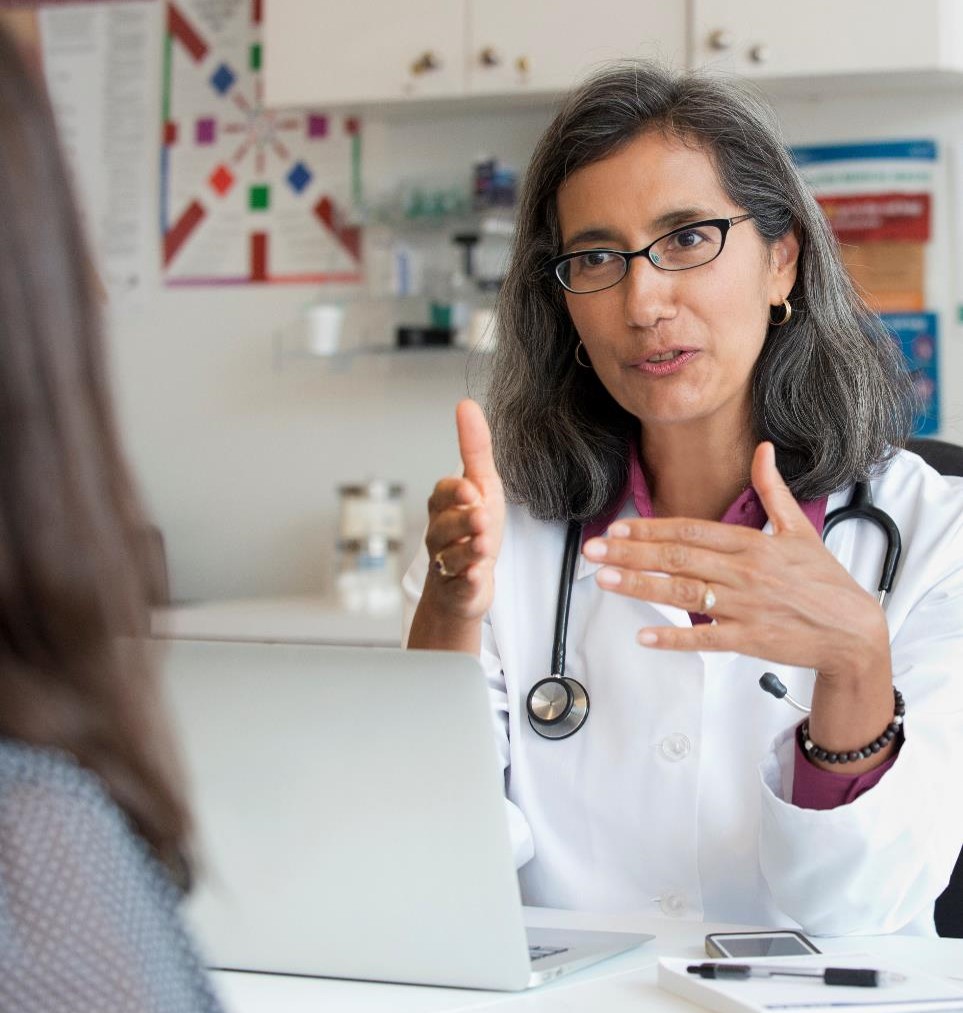 ---
Increase plan sponsor trust with an analytic strategy that delivers better plan transparency, too.

You'll deepen relationships, earn loyalty, and retain your customers.
---
What could controlled plan sponsor plan performance transparency look like?
Self-service analytic front-ends are what people want, to explore data. But the secret is the data itself. If you want to focus on using data for plan performance improvements, your analytic views will naturally be very specific to your business.
Take a peek at HDMS Enlight™. Imagine plan sponsors with access to data and analytics you choose or design. See teams working side by side with accounts, helping them to optimize and get the most out of your thoughtfully designed plans and networks.
Customers will love you for it.
(yet verify – it's ok, we would too.)
Trending now
SDoH Analytics