Who we are
Expert guides. Trusted leaders. Unexpected friends.
We lead with innovation, grounded in wisdom. We embrace the opportunities available through analytics, big data and artificial intelligence. We understand healthcare from all angles – what it was, how it's changing, and what it could be. And most importantly, we believe personal connection makes a difference.
For more than 20 years, we've led hundreds of healthcare industry leaders confidently toward their business goals. Share where you want to go and we'll help you get there with data analytics expertise and powerful technology solutions.
Health Data & Management Solutions (HDMS) puts unparalleled analytics intelligence into the hands of employers, health plans, providers and brokers, like you. We transform unrefined data, often disparate and difficult-to-access, into integrated insights. What you do with these evolving insights is your unique experience.
HDMS is a CVS Health company, and part of a groundbreaking healthcare transformation journey led by data and analytics. As a business, we create repeatable, adaptable solutions for our clients, applying the best of what is working for us. As people, we bring the same value and drive that fuels all of CVS Health – helping people on their path of better health.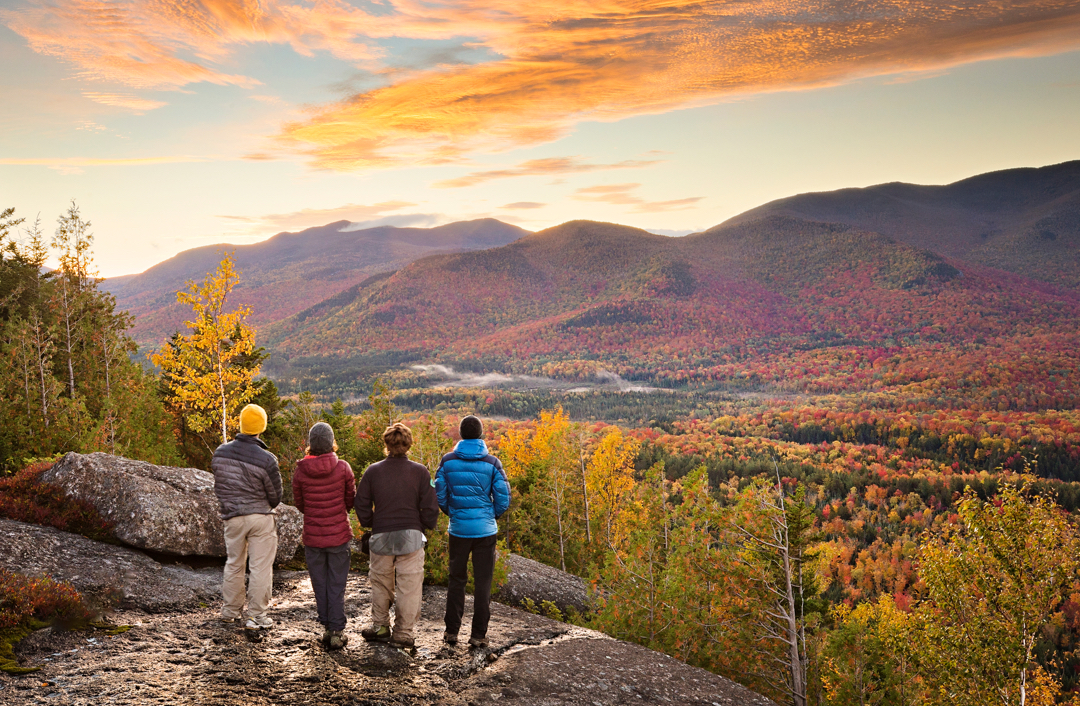 Our rich history
For more than 20 years we've worked for the nation's largest companies and healthcare organizations
As healthcare evolves, so do our health data analytics, dynamic reporting tools and hands-on services
Our strategic guidance is gathered over decades of experience – and is fueled by the collective wisdom of customers across the care continuum
We give employers, health plans, providers and brokers the data and analytics solutions they need to control costs, evolve healthcare and improve the health of their populations
Our people
We are guides. We listen and advise, using decades of healthcare data analytics experience to provide hands-on support.
We build teams. The same HDMS experts work with you from implementation through ongoing successes.
We evolve. We use what we know to solve your unique problems in impactful ways.
We are adventurous. We thrive on helping employers, health plans, providers and brokers reach their loftiest business goals.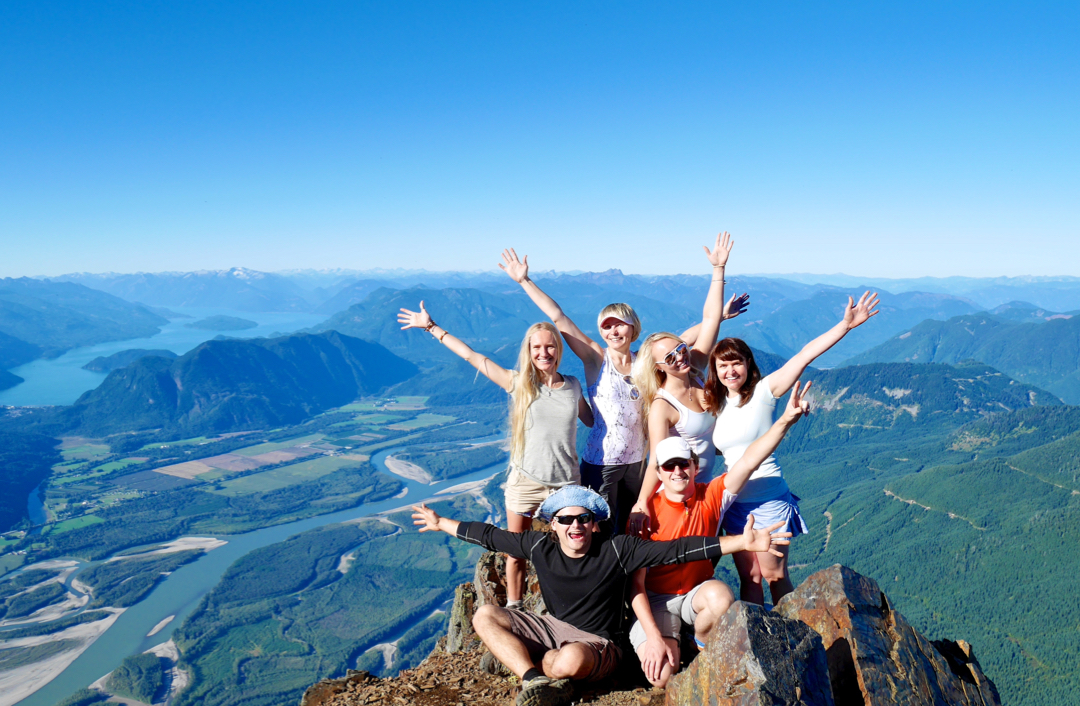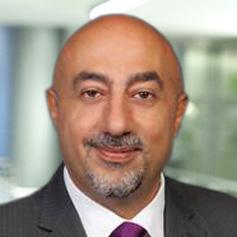 Mohamed Diab
Chief Executive Officer
Mohamed is the Chief Executive Officer of HDMS. He has more than 25 years of experience in the healthcare industry, with a strong background in population health, medical management, pharmacy benefit management, clinical informatics and cost management programs.
Previously, Mohamed was Vice President of Provider Transformation at Aetna. He focused on population health management and helping providers transform their care delivery to achieve the "Triple Aim" by improving quality of care, reducing unnecessary cost and enhancing member experience.
Prior to joining Aetna, Mohamed was a Principal in PwC's Health Industries Advisory practice where he lead the population health strategy and service offering for health systems in the metro NY area. He also provided consultative services to various payers and health systems to develop and execute successful population health strategies. He was also a Vice President of Medical Management and Chief Pharmacy Officer at EmblemHealth, where he was responsible for all medical management and pharmacy benefit operations at the plan.
Mohamed oversaw the development and implementation of medical policies as well as the execution of the utilization management, case management and disease management programs. He also worked with various health systems and physician groups in NY on value based care models to improve the quality of care and reduce waste. Mohamed was also responsible for the informatics function, as well as the cost management program. He also led the care management and pharmacy operation at Horizon Blue Cross Blue Shield of NJ.
Mohamed is a physician by training and received his MBA from St. Johns University in NY.
Matt Asmus
Chief Financial Officer
Matt Asmus is Chief Financial Officer (CFO) at HDMS. He has more than ten years of health care experience, ranging from finance and accounting functions to medical economics. He has a strong background in managed care organization financial and operational management, and specialty is in reimbursement arrangements, value-based contracting and new business growth.
As CFO, Matt is responsible for oversight of financial operations, service pricing, organizational profitability as well as financial planning, reporting and analysis. Before his current role, he was an enterprise planning lead, where he managed the budget for the organization and led financial strategy and planning discussions. He also led a financial department at HealthFirst which focused on risk-pool performance improvement for local health systems taking risk on their member populations. Leveraging complex workgroups, his team drove improvements in both member health as well as physician reimbursement.
Matt received his Bachelor of Arts degree in Financial Economics and his MBA, both from Binghamton University in New York.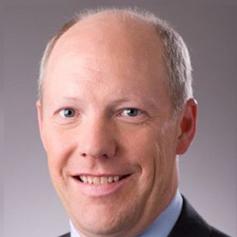 Mark Magnuson
Vice President, Chief Technology Officer
Mark Magnuson is Vice President and Chief Technology Officer at Health Data & Management Solutions, Inc. (HDMS). He has more than twenty years of operational, application development, and management leadership experience in the healthcare informatics industry.
Prior to joining HDMS, Mark was a Vice President at Solucient, L.L.C. where he directed the operations and application development activities for the Managed Care division. He has also served as a Principal at William M. Mercer in the National Healthcare Analysis Unit, directing the development of the CHAMP product which was used by both clients and local Mercer offices.
Mark has designed and implemented operational procedures and practices for collecting and processing healthcare data in ways that maximize the value of the information for data analysis. He has also contributed to the development of the first national data warehouse in the Worker's Compensation market that integrates policy, claims, payment transaction, and medical detail from more than 40 national insurance companies nationwide.
Mark received his BA in Computer Science from North Park University in Chicago, Illinois. He is a Fellow of the Life Management Institute, Life Office Management Association (LOMA).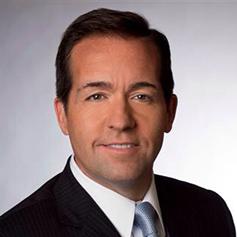 Keith Wilton
Vice President, Product Management
Keith Wilton is the Vice President of Product Management. He has over 15 years' experience in Product Management with an emphasis on creating and deploying complex software applications. Keith joined HDMS in March 2016 after serving as Vice President of Product Management at Backstop Solutions, a leading player in the Alternative Investment space. Prior to Backstop, Keith ran product management for an arm of Morgan Stanley, and for other organizations. Keith received his Bachelor of Science from the University of Illinois Urbana-Champaign.
Robert Corrigan
Senior Director, Advisory Services
Rob has over 30 years working with health plans, benefits administrators, self-funded employers and healthcare providers as a senior executive and strategy consultant to successfully execute new product launches, financial management and strategic growth initiatives. Rob's experience spans the continuum of healthcare stakeholders working with Advocate Health, large and mid-size self-funded employers' to design benefit plan strategies at CoreSource, Coventry, CHAMPUS Tricare and Federal Employee Health Benefit plans, as well as, strategy consultant for BlueCross Blue Shield, Oliver Wyman Health & Life Sciences and regional health systems to launch coordinated care pilots.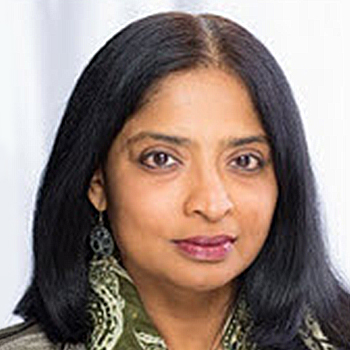 Rani Aravamudhan
Senior Clinical Consultant
Rani Aravamudhan joined HDMS as a Senior Clinical Consultant. She is a physician (specialty- General Medicine) with extensive experience in the EMR/EHR and population health industries with a focus on clinical transformation, workflow design and development, value-based care, risk management and clinical quality and performance reporting. Her strong background in clinical medicine and experience in the HIT industry make her successful in navigating payer, provider and technology vendor landscapes.
Prior to joining HDMS, Rani worked for Philips Wellcentive as a Services Leader, where she led teams of program managers, clinical specialists and training staff along with heading their Data Governance committee. Before that, Rani was leading EMR/EHR implementations, workflow and process optimization consulting at McKesson Corporation and was their resident subject matter expert for all CMS quality reporting programs.
Rani earned her medical degree at Grant Medical College in Mumbai University, India.
Previous
Next