Who Is HDMS?
Health Data & Management Solutions (HDMS) is a CVS Health company that transforms health data into a critical resource for building better health and health opportunities.
Health data is our DNA
We illuminate data-driven insights.
It takes multiple partners to deliver whole-person health at scale. That means disparate data.
Because we're at the heart of health data, we deliver smart solutions to make healthier happen, together.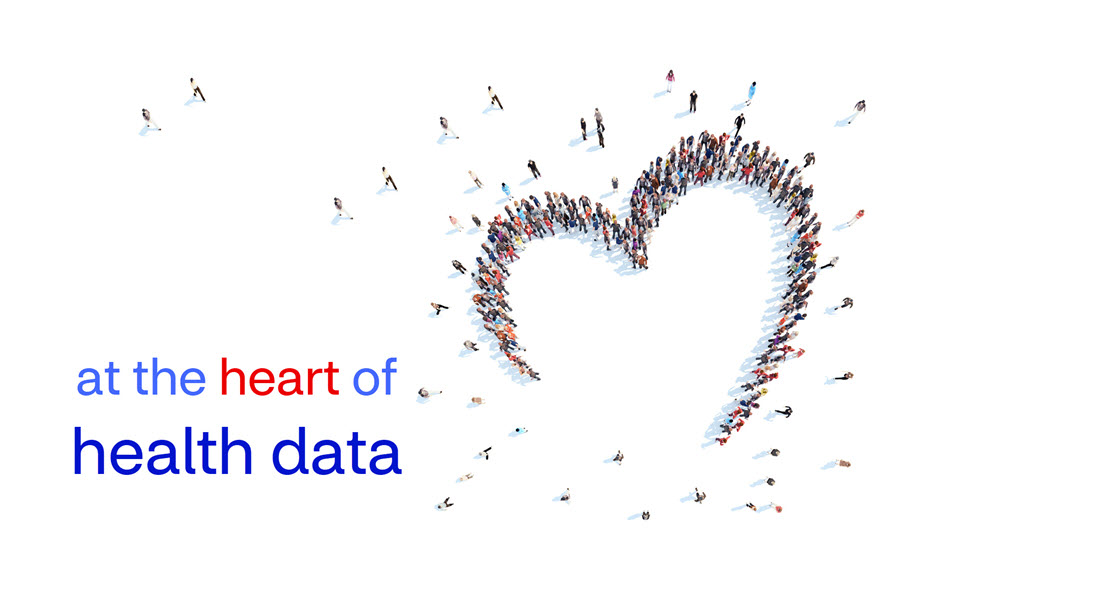 Health data experts. Trusted leaders. Unexpected friends.
This mosaic is the people of HDMS.  Our software and insights change lives. Decision makers can finally see whole-person health at scale in a simple and impactful way, customized for their organization's needs.
We lead with innovation, grounded in wisdom. We embrace the opportunities available through analytics, big data and artificial intelligence.
And most importantly, we believe personal connection makes a difference.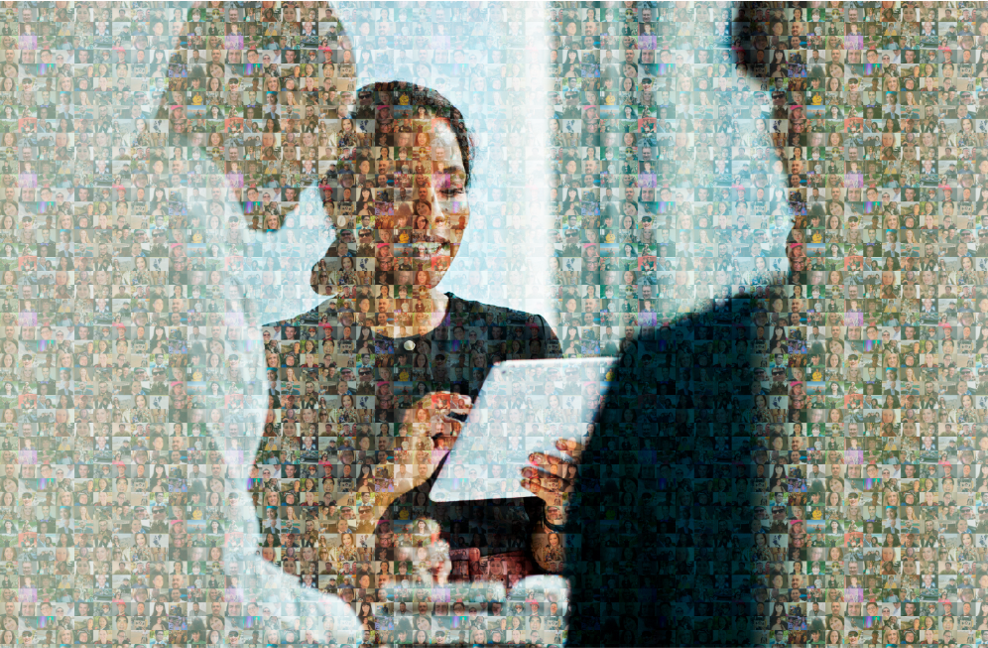 Why do clients choose us?
We are health data experts.
We are smart in our analytic approach, we intelligently structure analytics with clinical relevance, and we are transparent about what the numbers factually represent.
We create repeatable, adaptable solutions for our clients, applying the best of what is working for others.
Organizations enjoy working with us because we are collaborative, curious, and committed.  We watch over what is happening with health data, and we're there as caring human beings — because health data is about people.
As people, we bring the same value and drive that fuels all of CVS Health – helping people on their path of better health.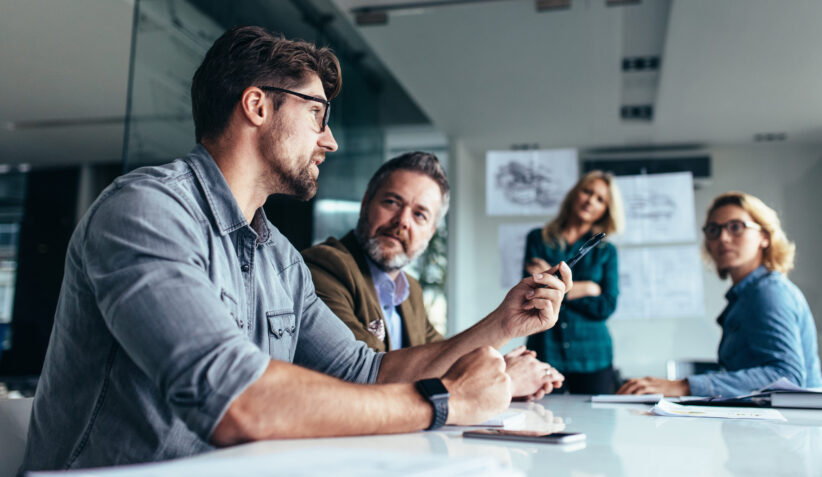 Who are our clients?
We serve organizations concerned with quality and value of care, and the health of the populations they serve.
Often these are self-funded large employers or plan sponsors, benefits design advisors like consultants or brokers, and health plans or TPA's.
Our clients are innovators, strategic, and use data to drive decisive actions that lower costs and improve health.  They enjoy a customized solution without the complexities, costs, and capital expenses associated with an in-house approach.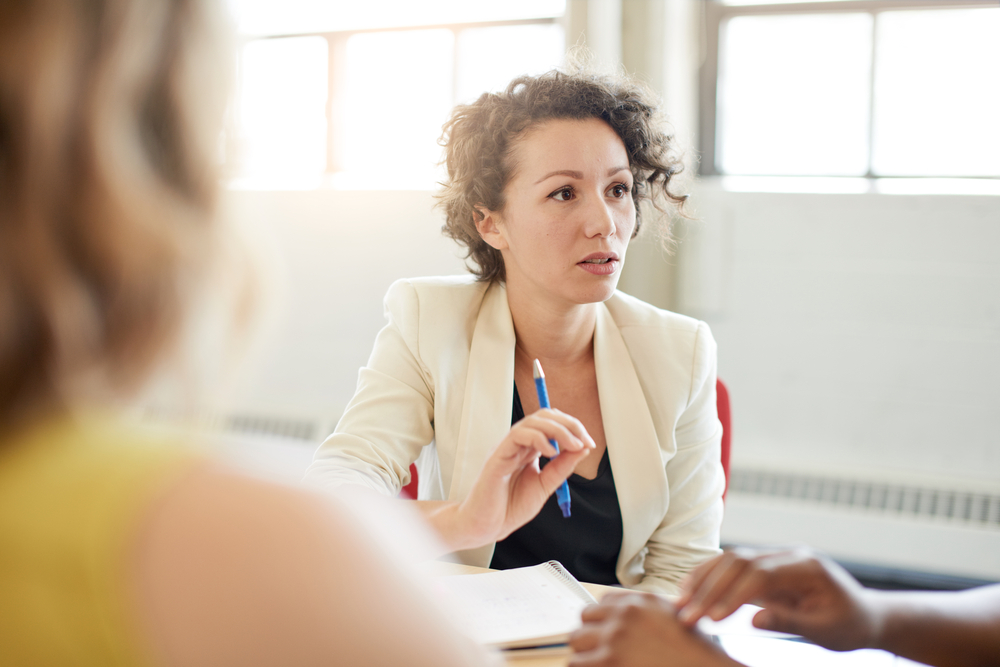 How do we find a path to better health?
Our People
We are collaborative. We build teams and leverage our collection of skills, expertise, and points of view to create solutions together. We listen and advise, and provide hands-on support.
We are curious. We have an insatiable appetite for learning, digging deep, and pursuing positive change. We continue to expand our vast understanding of data so we solve client problems faster each time.
We are committed. We take pride in what we do. We hold ourselves to the highest standards because health data reflects people's lives and well-being. We know our work must be reliable to make things better.