Get clear insights on clinical and financial performance
Bring together data about care and cost to help streamline workflow and make more informed decisions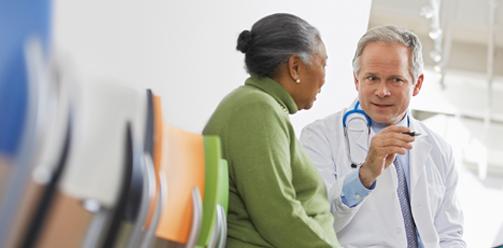 Provider organizations understand the importance of delivering higher levels of quality, safety and cost effectiveness for their patients. Today's health care enterprise needs data-driven insights to better collaborate with stakeholders throughout the care continuum, deliver more patient-centric care and effectively compete. Having clinical and financial analytics in one central source leads to increased productivity, streamlined workflows and more informed decision-making.
HDMS helps provider organizations optimize performance with clear clinical, financial and network insights so you can adapt to trends and achieve your population health goals.
580M+
records processed monthly
"HDMS's flexibility in identifying all necessary SNF transfers data provided us with a more complete picture of acute readmissions. The adjusted logic—including a SNF transfer in between admissions—results in more meaningful data that allowed for better measuring and analysis of quality performance for our SNF facilities. "
---
Advocate Physician Partners