Quick insights help health plans stay competitive
Maintain your edge with our deep industry expertise and analytical strength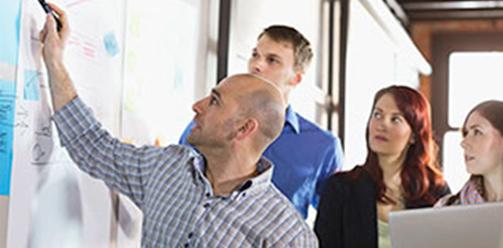 In an evolving and highly competitive marketplace, health plans are under intense pressure to improve performance and differentiate themselves. Successfully controlling costs, improving outcomes and expanding market share requires new, innovative tools and sophisticated analytics to help inform decision-making and guide the way.
HDMS provides health plans with a competitive advantage, enabling you to quickly access actionable insights and inform your decisions as you help clients mitigate financial risks and reduce medical costs.
800M+
records processed monthly
"With the level of customization and detail the reports now provide, we have secured a competitive edge in the local marketplace. The new reports and deliverables have been very well-received by clients. "
---
Blue Health Plan