Helping employers make data-driven health care decisions
Our deep experience in the health care industry helps employers make the most of their health care dollars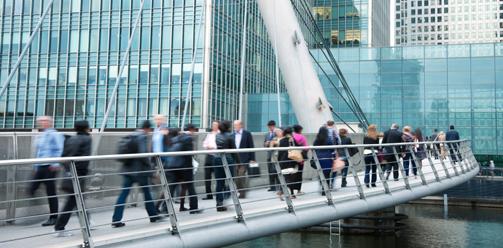 As an employer, you're always looking for new ways to manage rising health care costs. But you also need to consider new, creative approaches for keeping your employees engaged and motivated about making positive health care and lifestyle choices.
Employers need sophisticated analytic tools that reveal specific services and providers contributing to high costs, while closely monitoring the return on investment (ROI) of the groups' wellness and disease management programs.
HDMS analytics solutions help you turn data into intelligence for better health and financial outcomes.
210M+
records processed monthly
"By [HDMS] discovering a possible correlation between certain health indicators and frequency of log-ins to the member portal, we could create targeted messages about the weight loss programs Lowe's offers, prevention strategies, healthy diet and exercise advice, and information about heart disease, diabetes and other diseases customized to address those specific health characteristics."
---
Lowe's