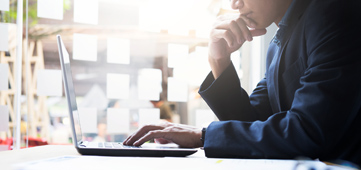 Read how a rural hospital system, used HDMS's advanced analytics capabilities to improve the health of its population.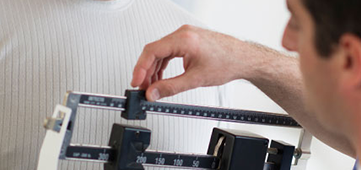 Discover how a large employer used analytics to target at-risk employees and improve outreach.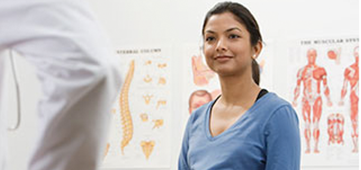 Learn how a health plan used analytics to improve reporting and efficiencies.
As health plans, employers and providers, you can help prevent opioid abuse. Arm yourself with the knowledge to identify those in need.
Explore how HDMS Advisory Services can help you maximize the power of advanced analytics.
Learn how NYU developed an algorithm to help stratify ER visits into preventable verses avoidable visits.