Learn how to use data to reduce employees' risk for metabolic syndrome.
Learn how a TPA used proactive analytics to reduce costs and improve outcomes for clients.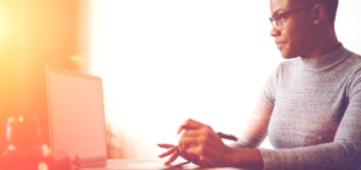 Read how one state agency worked with HDMS to identify the cost and outcomes of the ACA-required preventative cancer screenings on their population.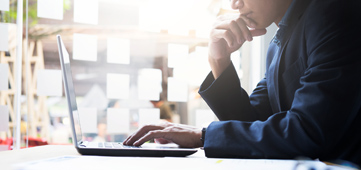 Read how a rural hospital system, used HDMS's advanced analytics capabilities to improve the health of its population.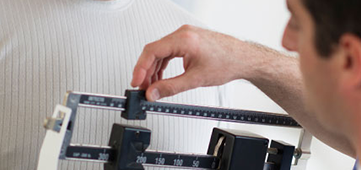 Discover how a large employer used analytics to target at-risk employees and improve outreach.
Forward-thinking employers are not only looking at the effect of wellness programs on medical costs, but its influence on productivity, absenteeism, disability costs and other factors.
Employers may discover strategies for reducing healthcare costs by analyzing data from sources such as biometrics screenings, disease management programs and payroll.
As health plans, employers and providers, you can help prevent opioid abuse. Arm yourself with the knowledge to identify those in need.