Taking your organization to new heights with health data analytics.
When you partner with HDMS, you get a seasoned client services team supporting you on a continuous journey of new successes. Explore what it's like to be an HDMS client.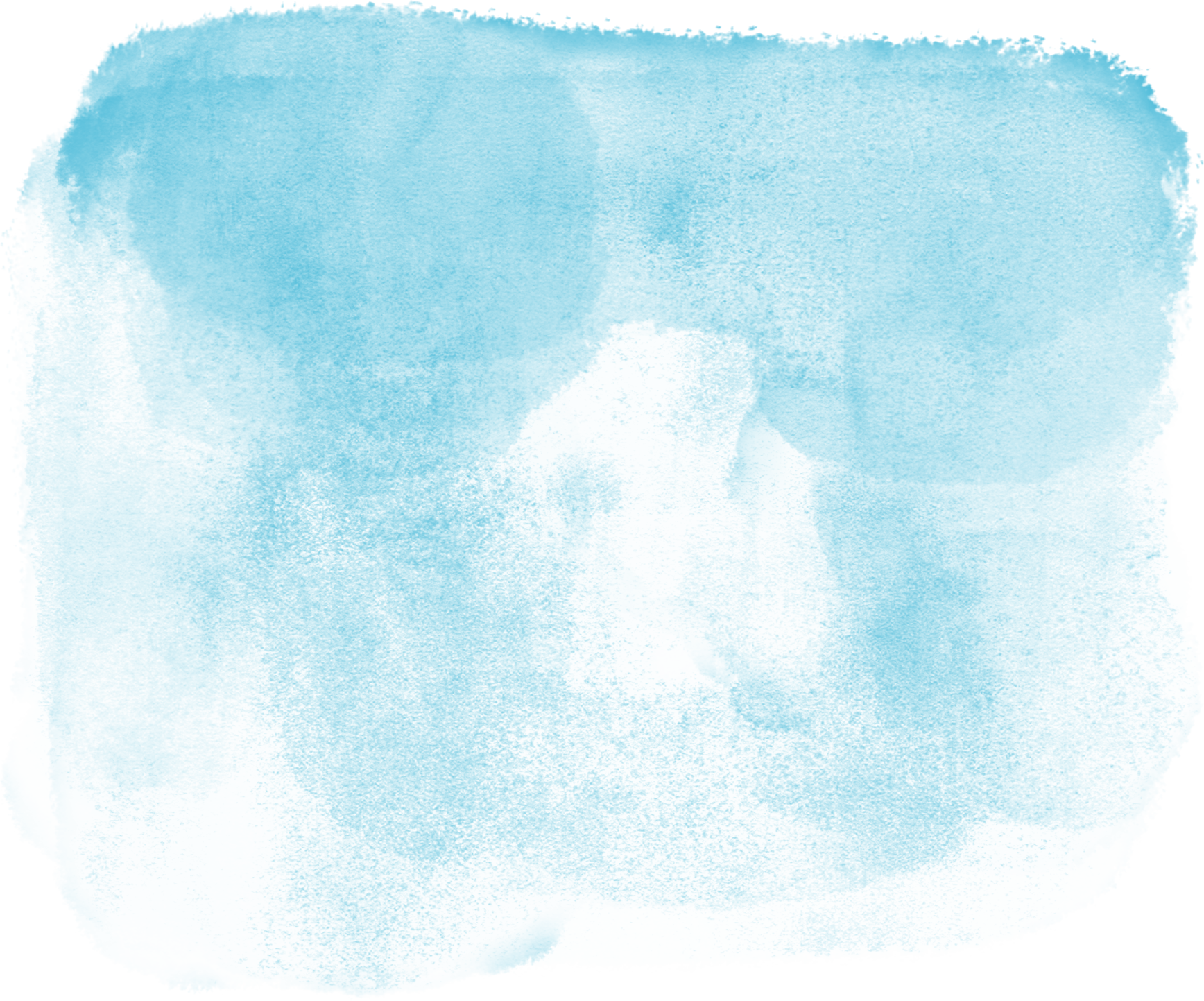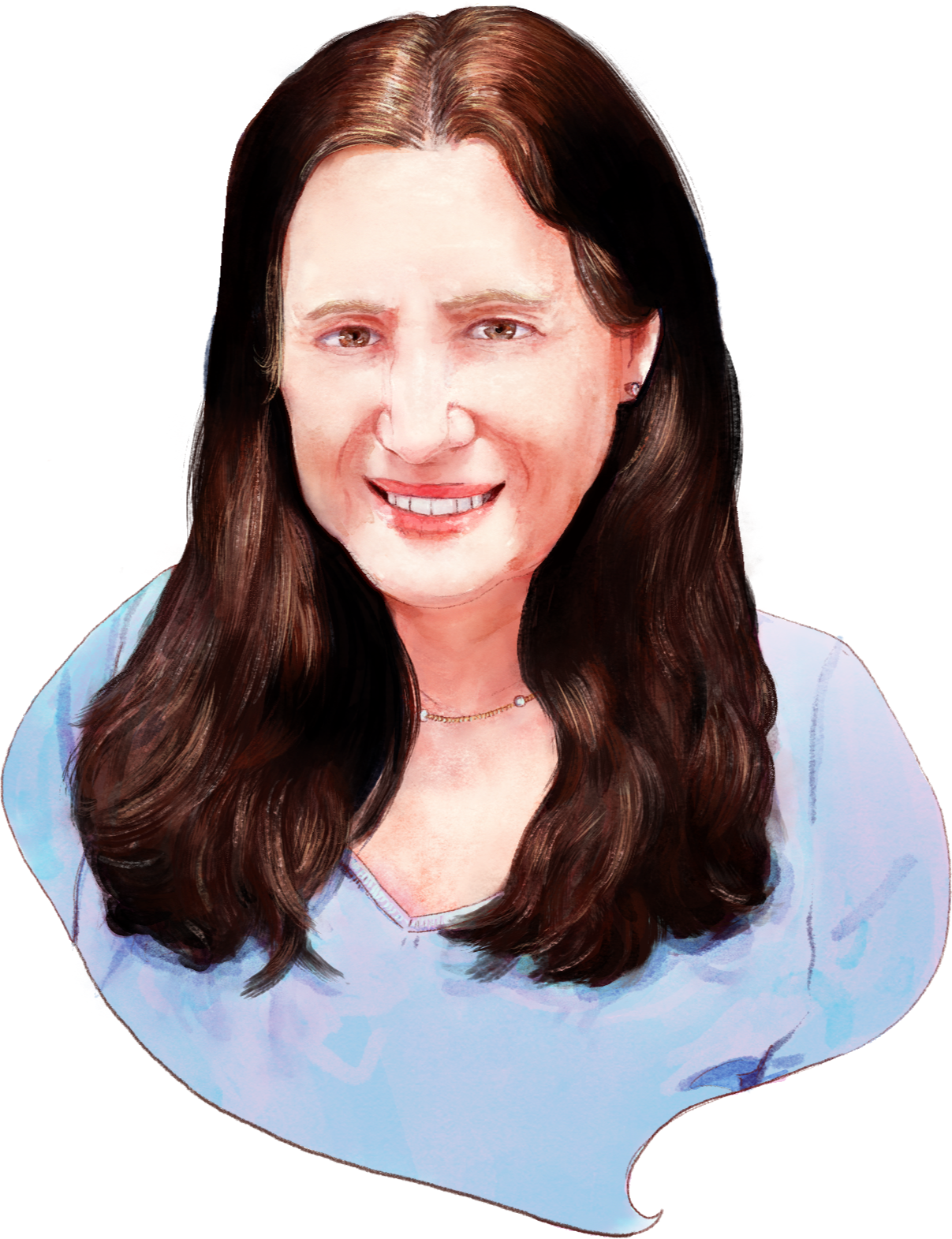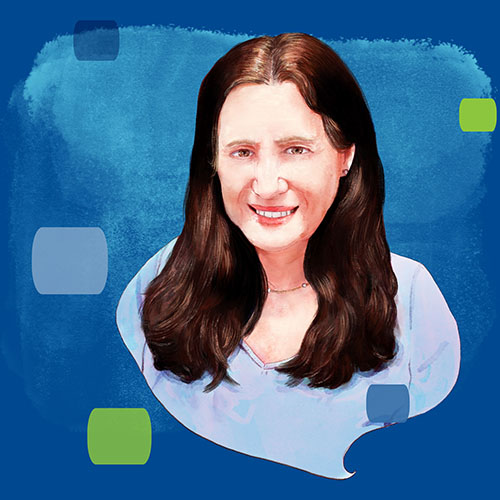 Let's go!
A tailored approach
Health analytics is a big world. Where should we go? How will we get there? As her family's travel planner, Renee Schultz knows you need to think on your feet, stay flexible and be ready for the unexpected— qualities she brings to your implementation.

Ready to embark on an exciting new journey with our health data analytics team?
First Renee creates a plan that works for YOU. Then she prepares you for the unexpected. Today, healthcare companies have dozens of data sources and various vendors—making data integration a potential headache. But Renee works closely with clients to ensure that the process is as seamless as possible.
A 10-year-vetaran of HDMS, Renee knows that no two healthcare clients are the same, so she starts by listening: What are your needs? What are your strategic goals? How do you like to see your data? She then works with you to get the most out of your analytics.
That can mean jumping on the phone with one of your vendors or revising strategies to adapt to changing business needs. She's always thinking ahead to ensure that your data paints a complete picture—the picture you need to see. "We're partners with our clients," she says. "We work with you to curate connected health insights, so you can give your clients the best information. It's definitely a partnership." A partnership that evolves in lockstep with your needs.



A tailored approach
Renee

A tailored approach
Renee's Transcript

The one thing that makes HDMS unique is that we can be flexible. We can take in any type of data that you can provide. When we meet with clients, we really try before we actually focus on what data we need to get, we really talk to them about what questions do they want to answer. And having that conversation with them, we're able to answer that question, what data do we need. So then we work with them and their vendors to make sure that they're able to provide that information to us, so the client can ultimately answer that question. Since healthcare is constantly changing, our data needs to evolve with those changes. So we don't leave after the implementation. We continue to work with you and want to be able to provide you with the best data in hand that you can support your members.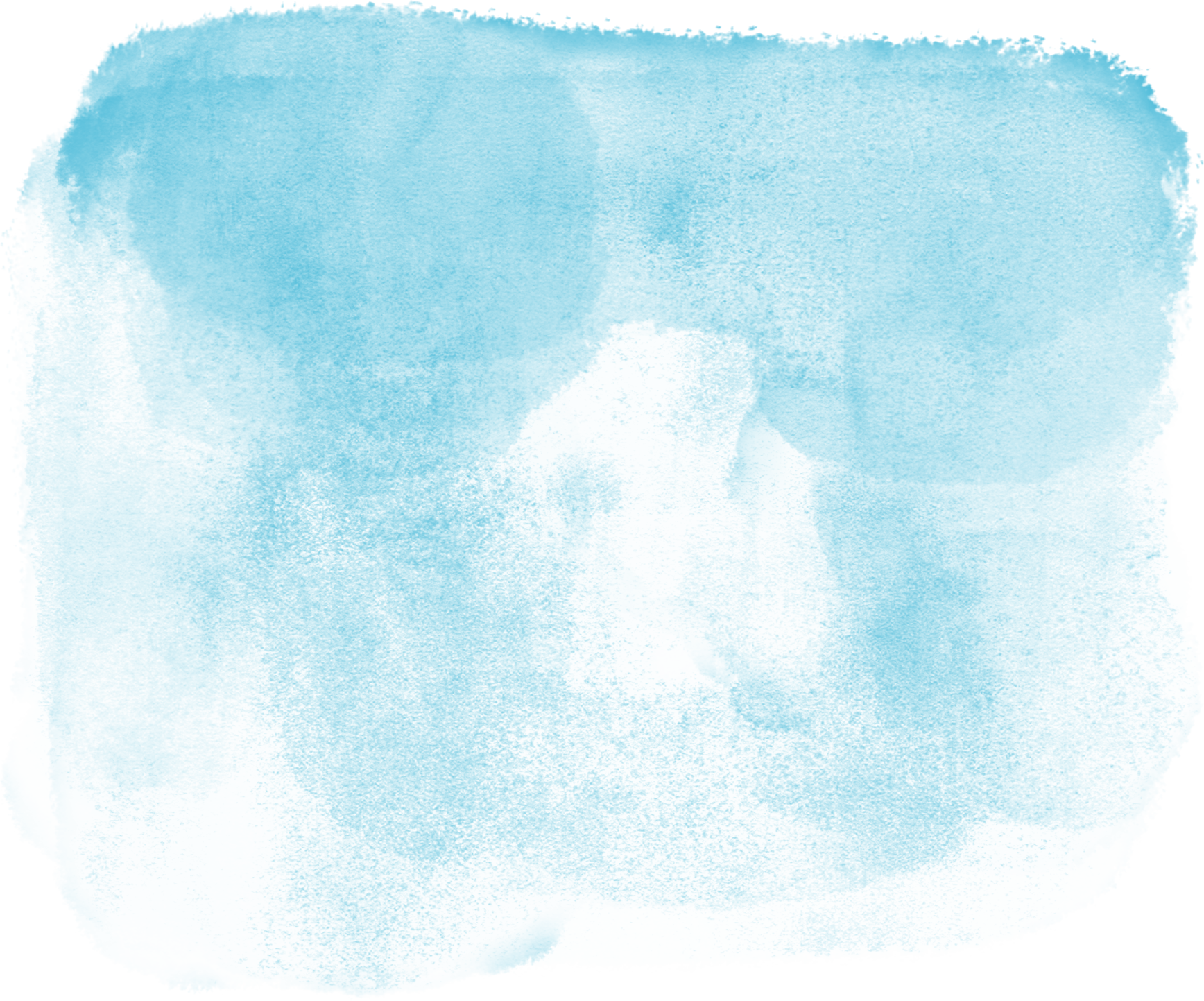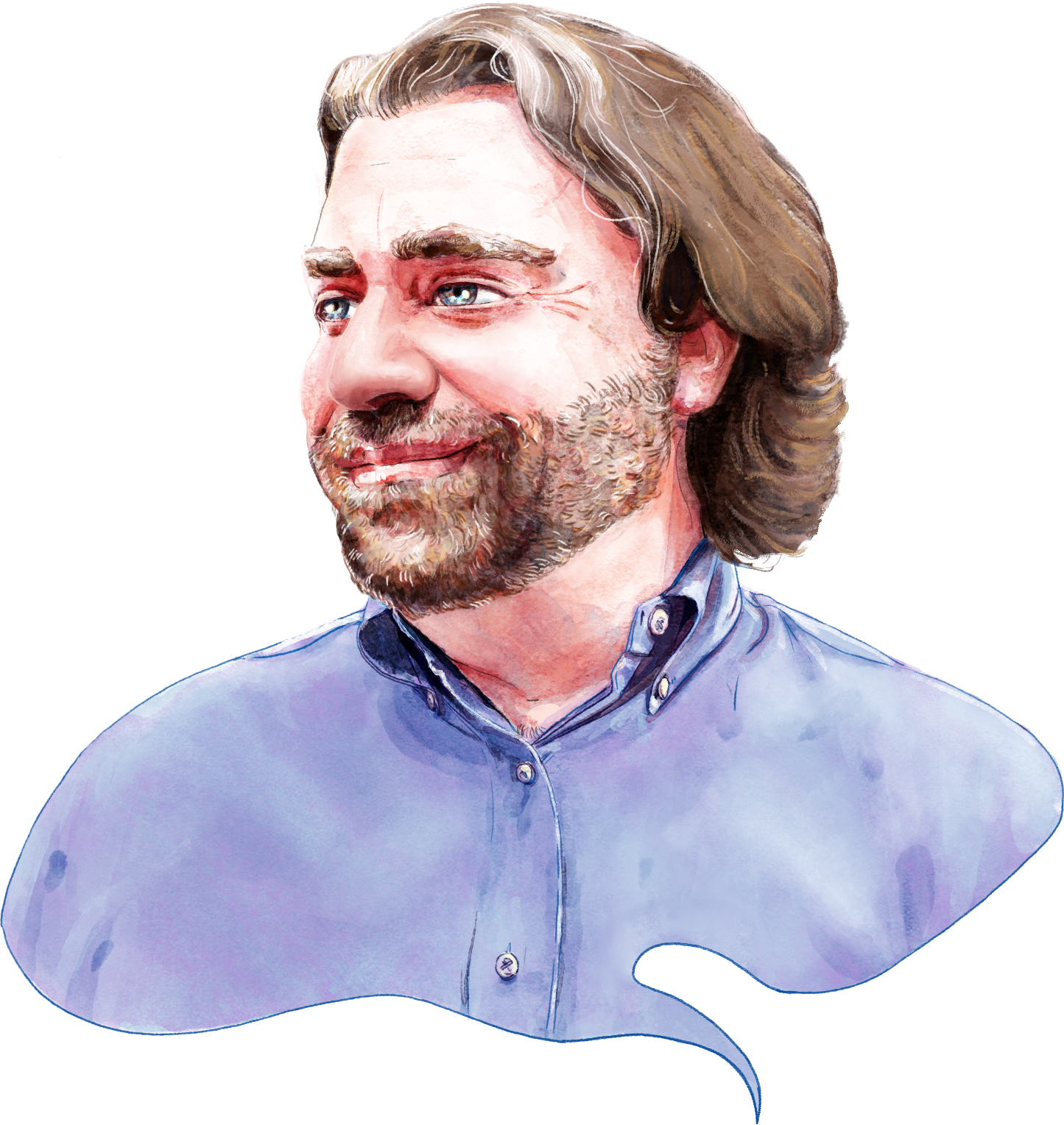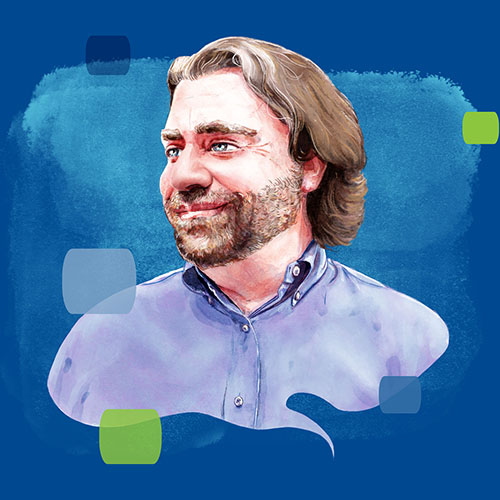 Where next?
Focused on your goals
Congratulations, your connected health data platform has gone live! Now what? Meet John Stewart— he's like a data coach, helping you get the most out of your data now, and bringing your game to the next level.

Technology can only take you so far. To truly drive a smart data strategy, you need the right minds.
John works with his clients to ensure that they reach their goals— and set new ones to uncover opportunities they didn't even know existed.
Every HDMS client gets a customized Analytics Agenda. This plan tracks your data needs and strategic goals. But John doesn't stop there. He takes hands-on ownership of many workstreams, making sure his clients stay on track and get maximum value from their data tools.
Some clients are very data driven. Others are new to using analytics tools. John is ready to identify your specific needs and create a plan to achieve your goals. "We really work hand in hand with our clients to help them understand what they're seeing, what they're missing, and in some instances, running large-scale report initiatives on their behalf," says John.



Focused on your goals
John

Focused on your goals
John's Transcript

By sitting down with our clients and talking to them about what issues are important to them, where their management is at, and what types of questions they're seeing in their data, we can then really put things down on paper and create a plan for them. Our clients have a data plan that creates focus. And then as we go through quarter by quarter, we will continuously revise that and continuously build upon that. So that's really working hand in hand with the client to develop their analytic priorities.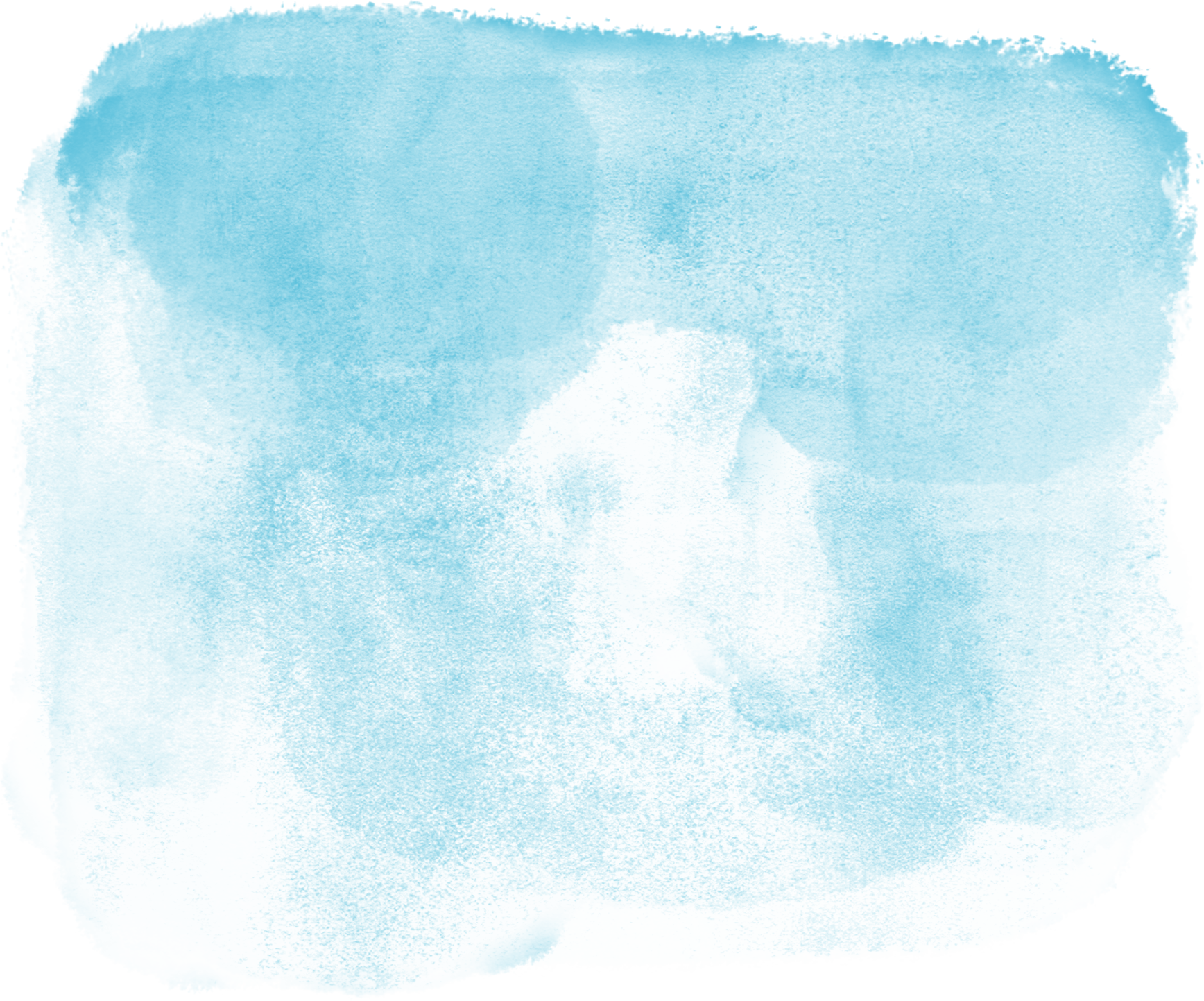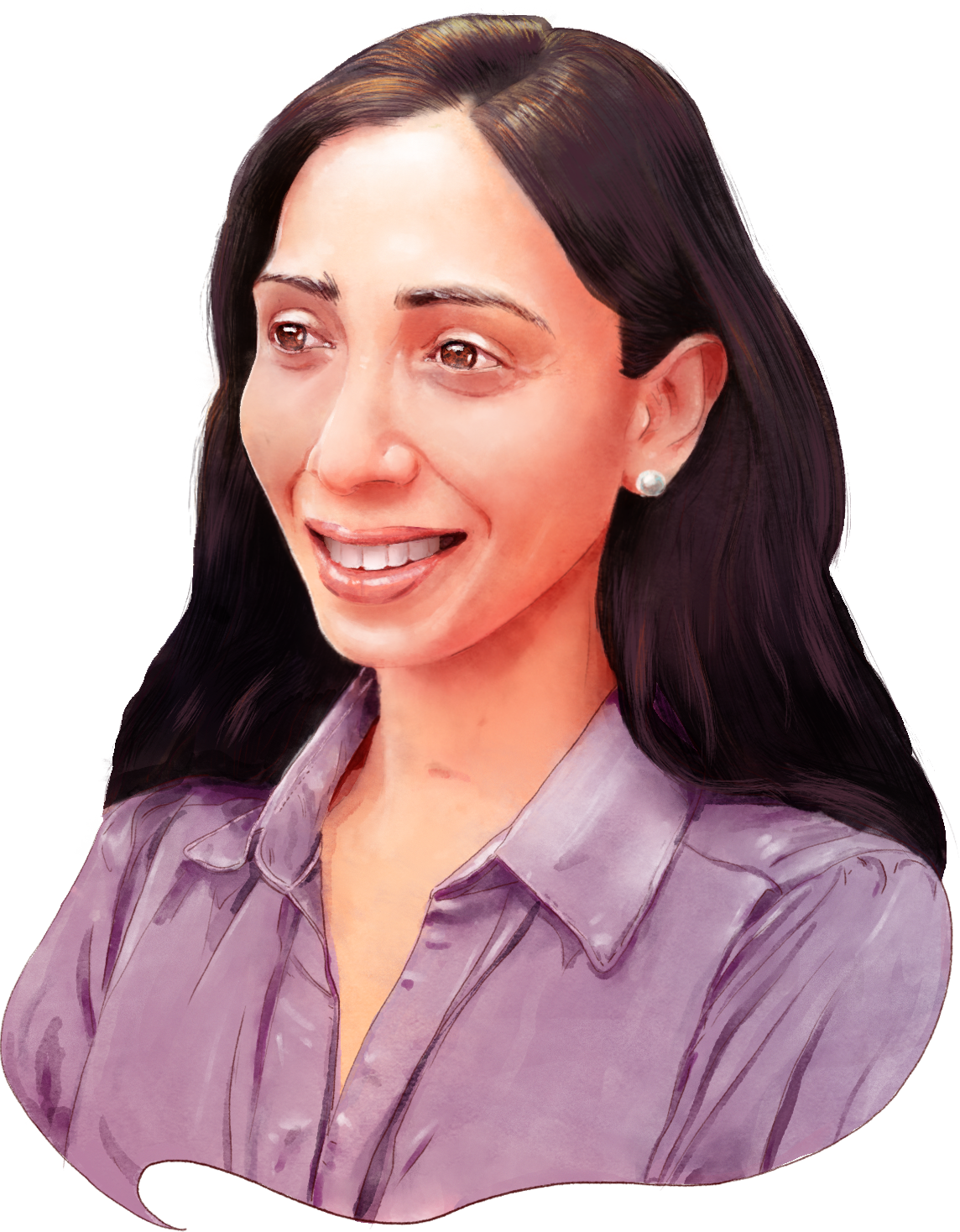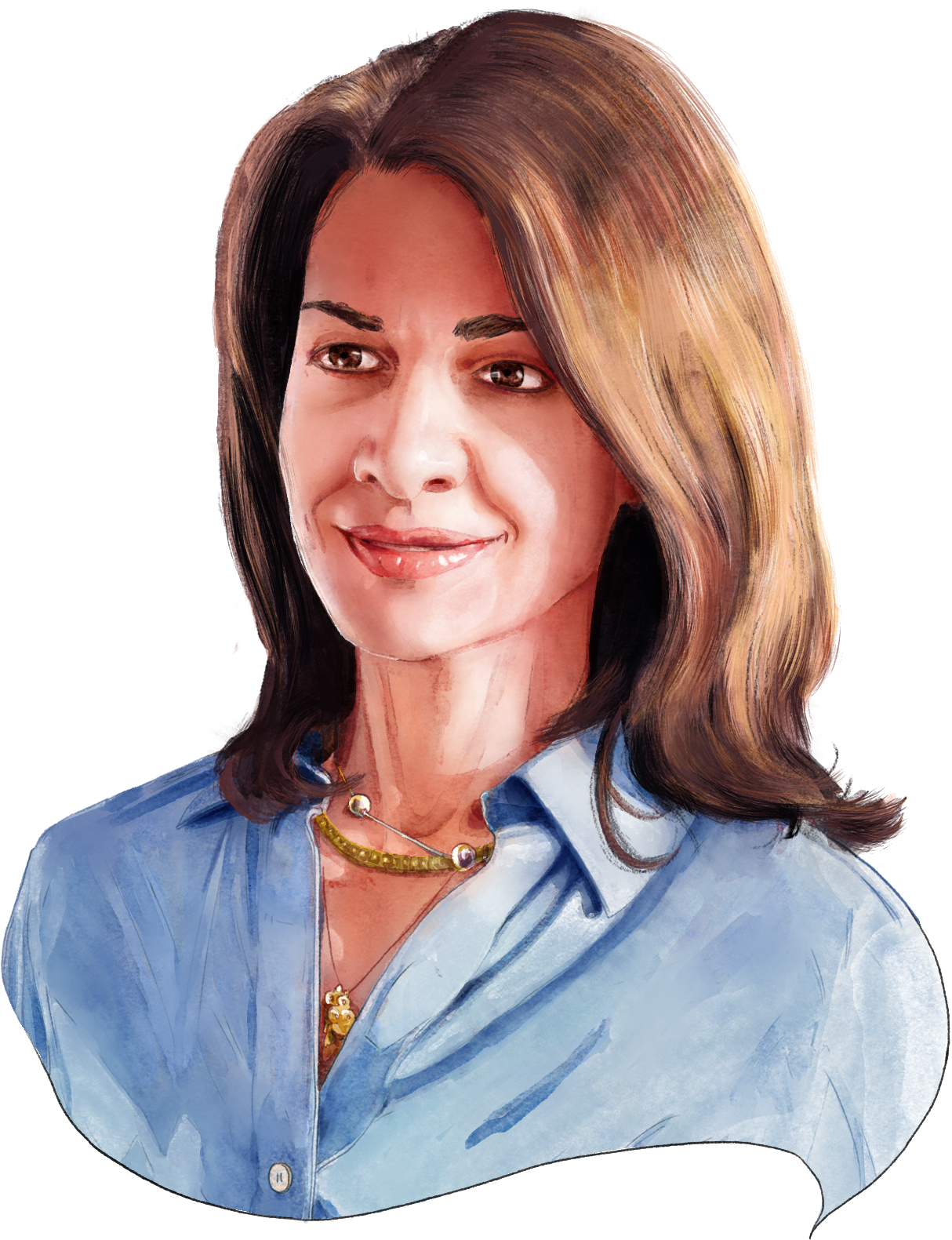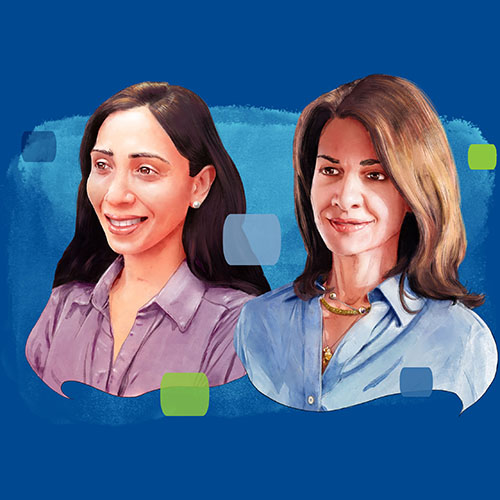 Expect quality
Reliability, ensured
Your data is accurate, right? After all it drives decisions that impact lives and a bottom line. Rest easy with partners like Anna DiSora and Darshana Nakum, known for being data detectives. Their eyes are all over your data even when yours are busy with other work.

Whether you use analytics to make strategic decisions or to advise clients, your data has to be accurate.
With HDMS, you can have full confidence in your numbers because three experts will personally review the data before it gets to you to ensure its quality.
Senior Consultant Anna DiSora looks for data discrepancies that could compromise results. Since she scrutinizes her clients' data under a magnifying glass, Anna quickly notices when something seems off. "You can have a sense of comfort knowing that you have these attentive eyes looking at your numbers and drilling into the detailed information," says Anna. "When something doesn't make sense, I'll look into and make that call to reach out to a vendor if need be."
Anna works closely with Darshana Nakum, a Data Operations lead who puts her master's degree in applied mathematics to use ensuring data reliability. "Many of these data sources are very complex, and the business needs are constantly changing, so we work quickly to ensure that the data represents a true picture of what's happening," says Darshana.



Reliability, ensured
Anna and Darshana

Reliability, ensured
Anna and Darshana's Transcript

Typically a lot of vendors will have algorithms in place, and it doesn't necessarily understand the client's specific information or context at that time. If, for example, a company was acquired, the algorithm wouldn't pick that up. I, as an individual would understand to expect that data. I think that sometimes you need more of a personal touch and an individual looking at the data. Because I think that when you start having an algorithm looking at it, it doesn't have actual numbers to compare to.
We not only have the account team dedicated to each account, but we also have the data ops team who is involved from the implementation to understand the client's custom requirement and tailoring the data quality requirements. During client implementation and even on an ongoing basis, we have data validation checks in place to validate all critical data first, custom data, and required and expected filings. A data update also has built a detailed documentation around data expectations, validation, and SLA to provide feedback to our clients. So you know, we put a great emphasis on looking at the data validation and uncovering any gaps that may be introduced as systems and business process change.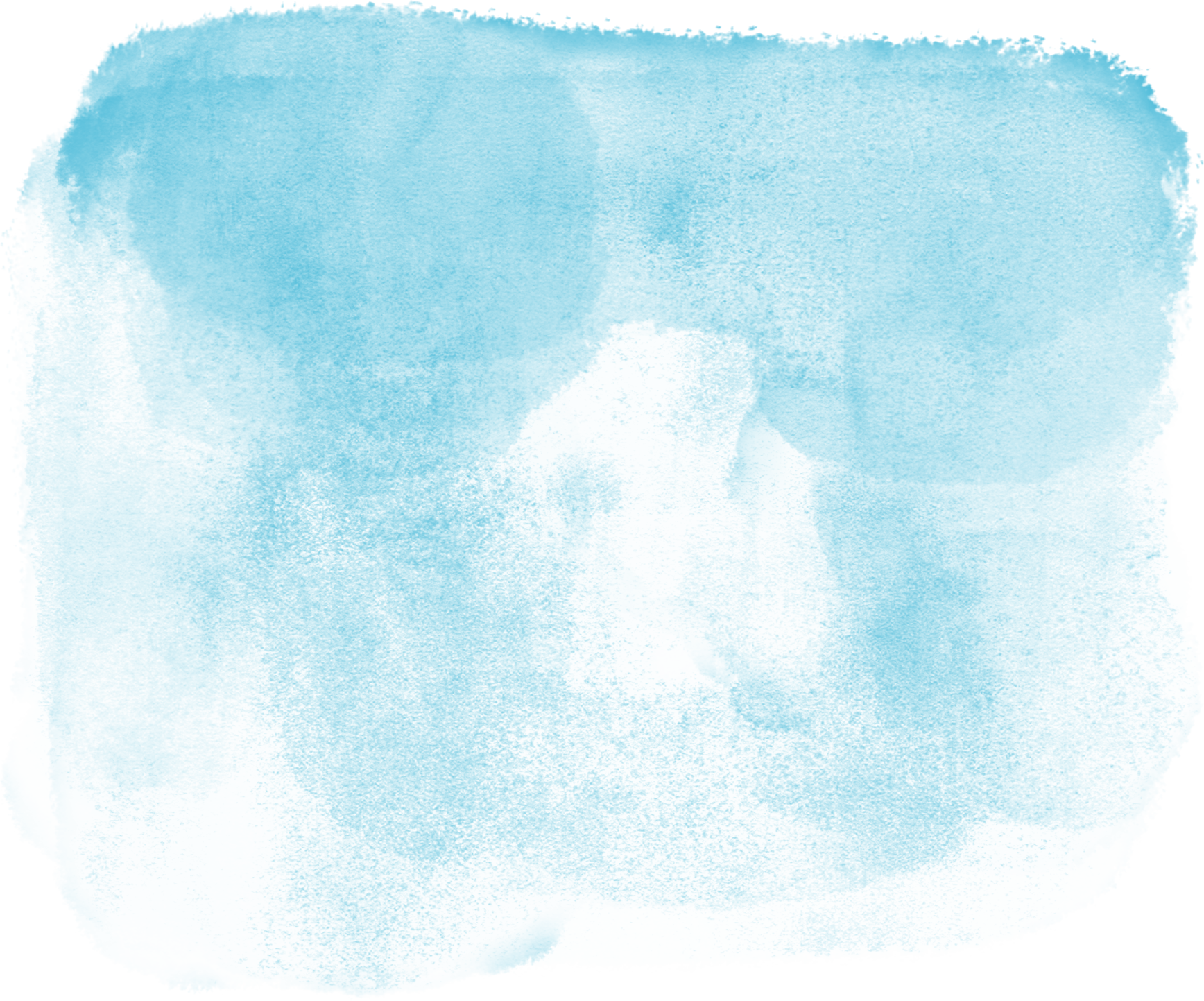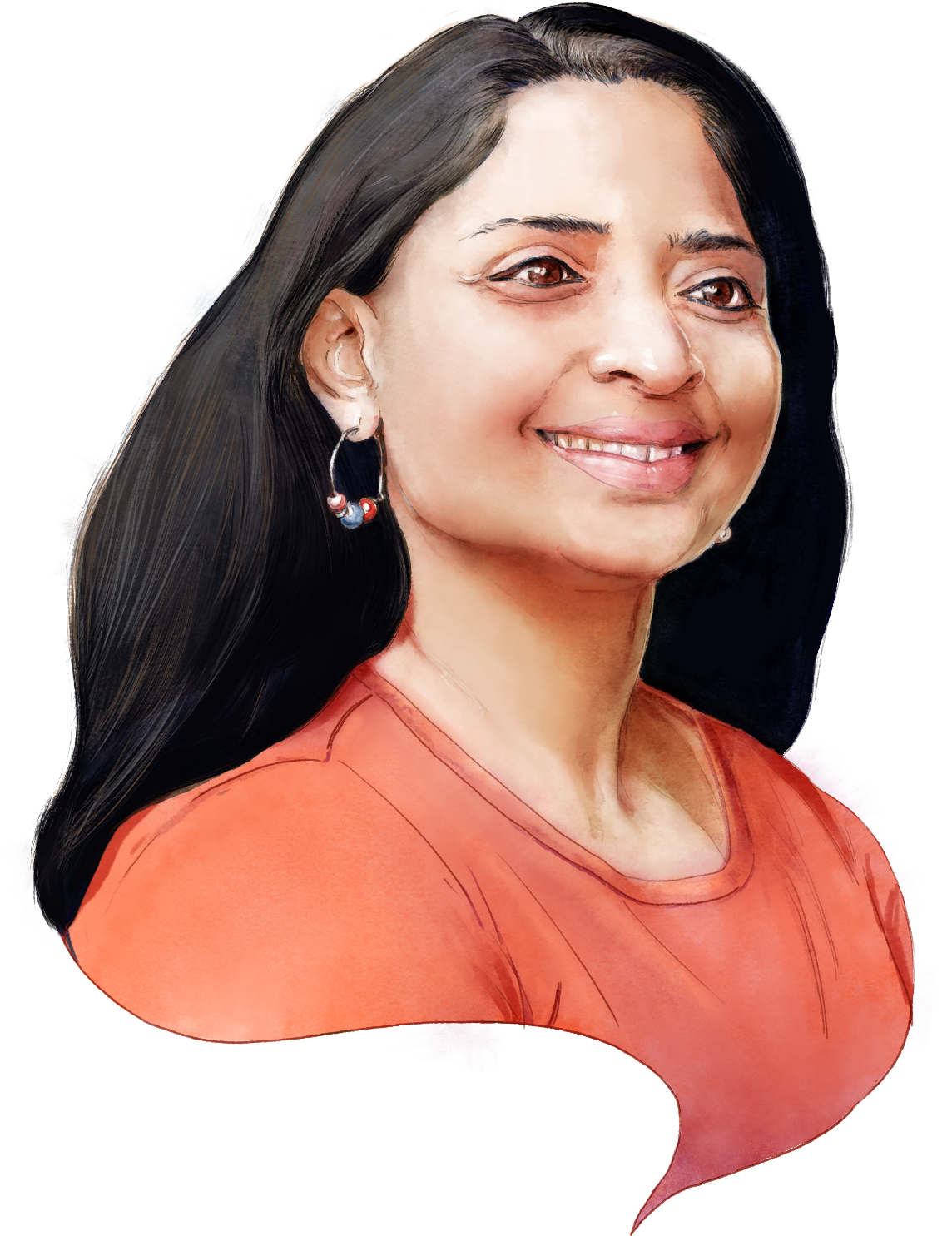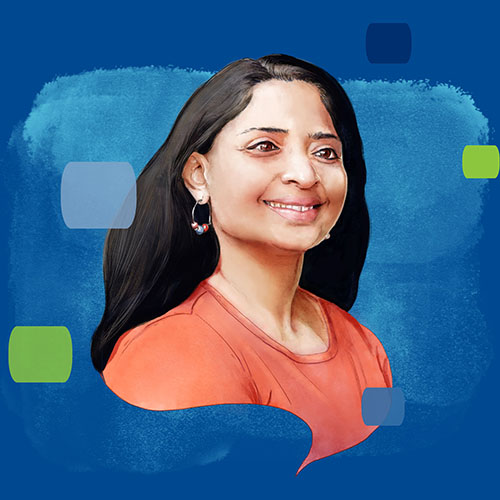 Go exploring
Smart navigation
Designing game-changing analytics can feel like a brainteaser. It requires clinical expertise, health data mastery, and a razor-sharp mind. Meet Dr. Rani Aravamudhan, a puzzle-maven who's got them all. She's here to guide you as you use health data in new and different ways.

You're sitting on a trove of health data today. But how do you turn this information into insights?
For Dr. Aravamudhan, fondly known as Dr. Rani, solving this puzzle starts with asking smart questions.
In the world of healthcare data Dr. Rani has a unique skill set: She's both a physician and a data and technology expert. She's uniquely qualified to help her clients ask the right questions about their data and understand what else may be impacting any trends.
As telemedicine use spiked during the pandemic, Dr. Rani was the first to spot potential inconsistencies in billing. "There are three different ways providers could be billing telehealth, and one of them costs just as much as an in-person visit or sometimes even more," she says.
While there's no crystal ball, Dr. Rani has something better—predictive analytics that help her clients plan benefits spending. "I'm looking for those leading health indicators where we can proactively intervene to prevent further health issues for individuals and thus bring value to our client," she says.



Smart navigation
Dr. Rani

Smart navigation
Dr. Rani's Transcript

When we have a lot of data, we can do all kinds of fun things with it. Like we have a bunch of very smart analysts that can run numbers all the way up and down and sideways. The point is, so what? What do we gain from this? What is the insight that we get from this? And how are we going to use it? That's the way we would want to structure the data for our customers. Recently, a customer came to us with a very simple request, they asked us for a dashboard that showed the top 10 chronic conditions in their employee population. Why do you need this report? What do you plan to do with it? Because we always want to generate the information that is the most useful to the customer. In this instance, the top 10 conditions that drive the cost are not going to be the same as the most prevalent ones that are inflicting the most number of people. So when they told us this data would be used to drive decisions pertaining to partnerships with vendors that offered disease management programs, we were able to take that and then compile the data for them in a way that was most meaningful with the right benchmarks so that they could take that to their stakeholders and internal customers with all of the insights that they could gain from it.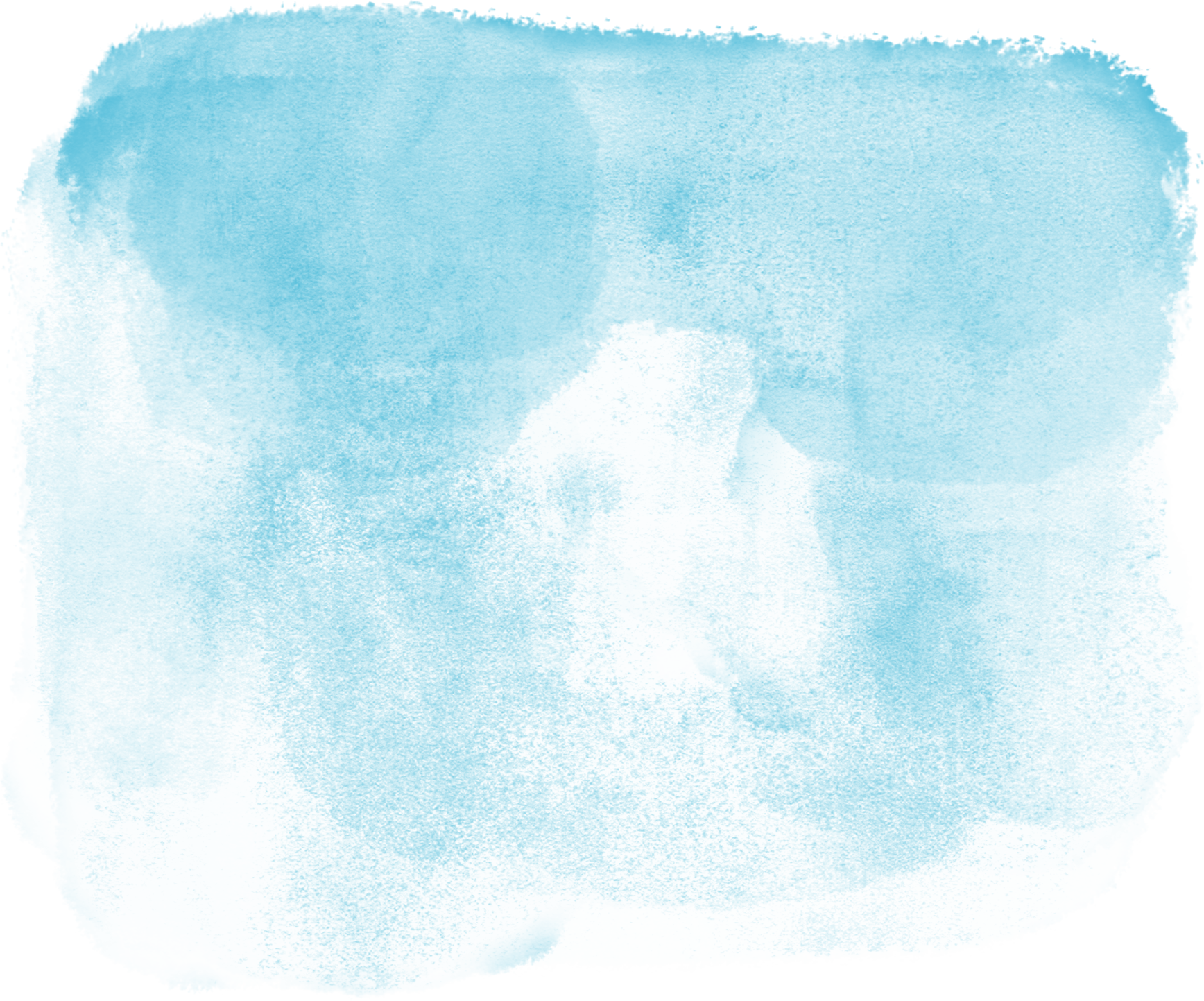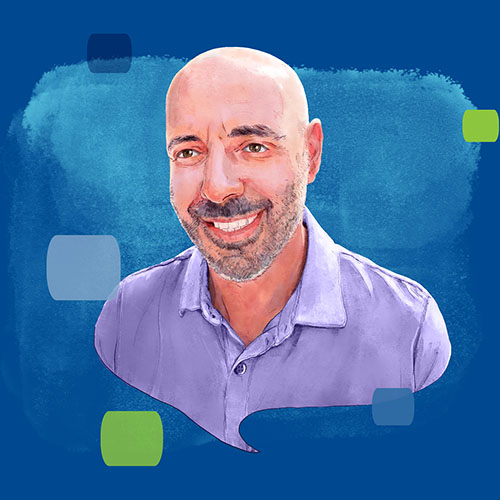 Show savings
Driven to perform
Quiet creative excellence. Frank Zagami brings 20+-years of claims data experience. And he brings determination and drive to use this data to drive healthcare savings— and then do that again. And again, and again... in new and different ways.

When a longtime client wanted to see unique employee historical health patterns, Frank designed a custom solution.
"We also implemented back-end system changes needed for their distinctive needs," says Frank of this client, a major national retailer. "We provide what is needed to be successful—we're all one team."
The challenge of this task was merging eight years of health claims data into one cohesive view. "It's getting the data accurately connected so you can really understand what's going on and start to take actions with confidence," says Frank. That meant going back to historical provider and hospital data and sifting through it to build a seamless picture.
This comprehensive years-long perspective of their employees' health patterns helps our client plan for the future and manage spending. "They can understand over time how much, for example, cancer care is costing them and better plan for future spending," says Frank. To bring facts and transparency into the decision-making process, the data has to be credibly analyzed.




Driven to perform
Frank's Transcript

My background really is understanding health claims data. How health claims pay, how co-insurance works, how payments work, and all aspects of health insurance in general. There's a lot of problem-solving when it comes to this type of data. We may look at analysis if something doesn't look right, so we work with the different members to understand how to fix it so that the numbers are accurate. I also enjoy working with the data to try and save money on all aspects of health care. Any way that we can save a person, as well as the employers who are paying, it feels good in my book.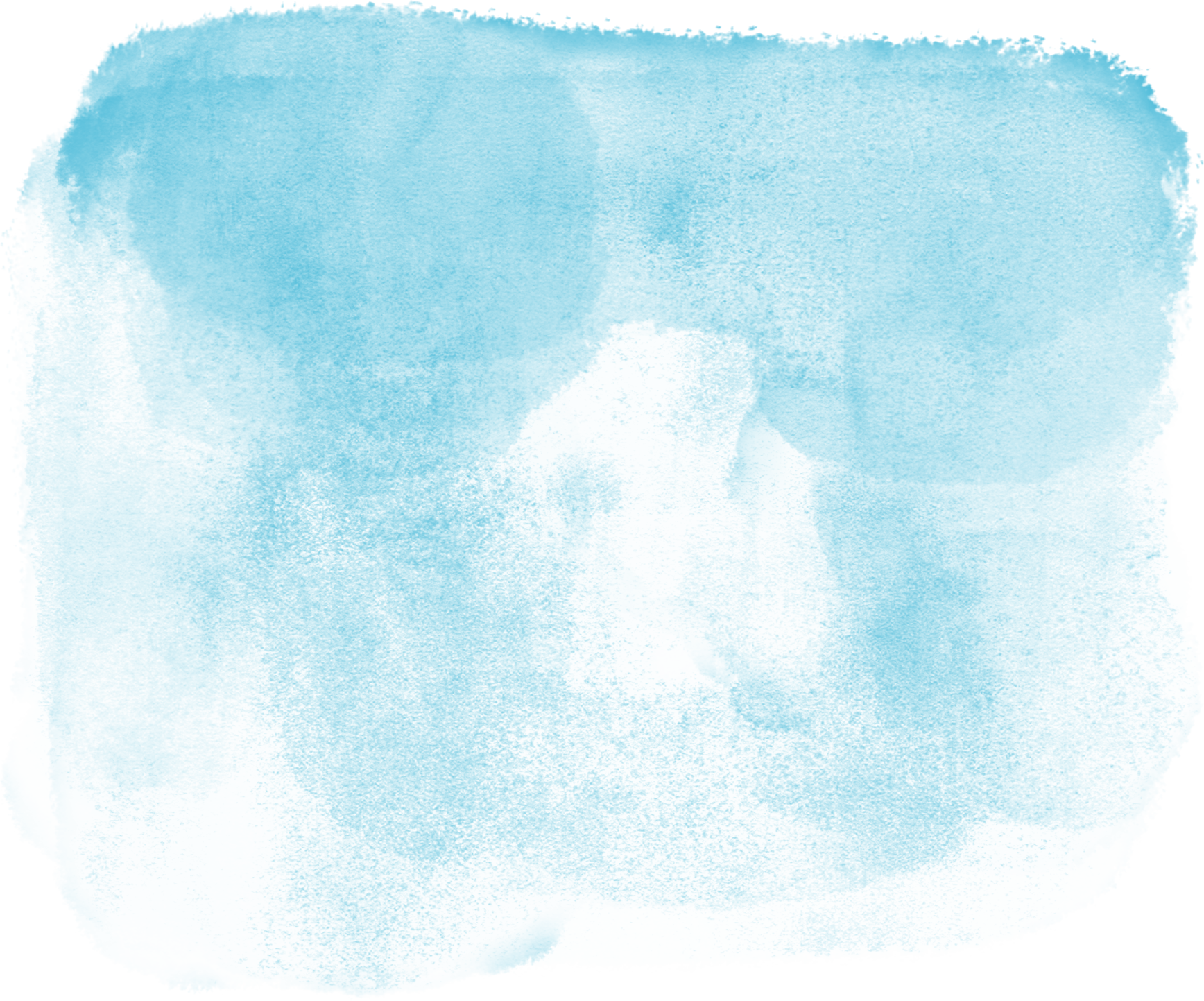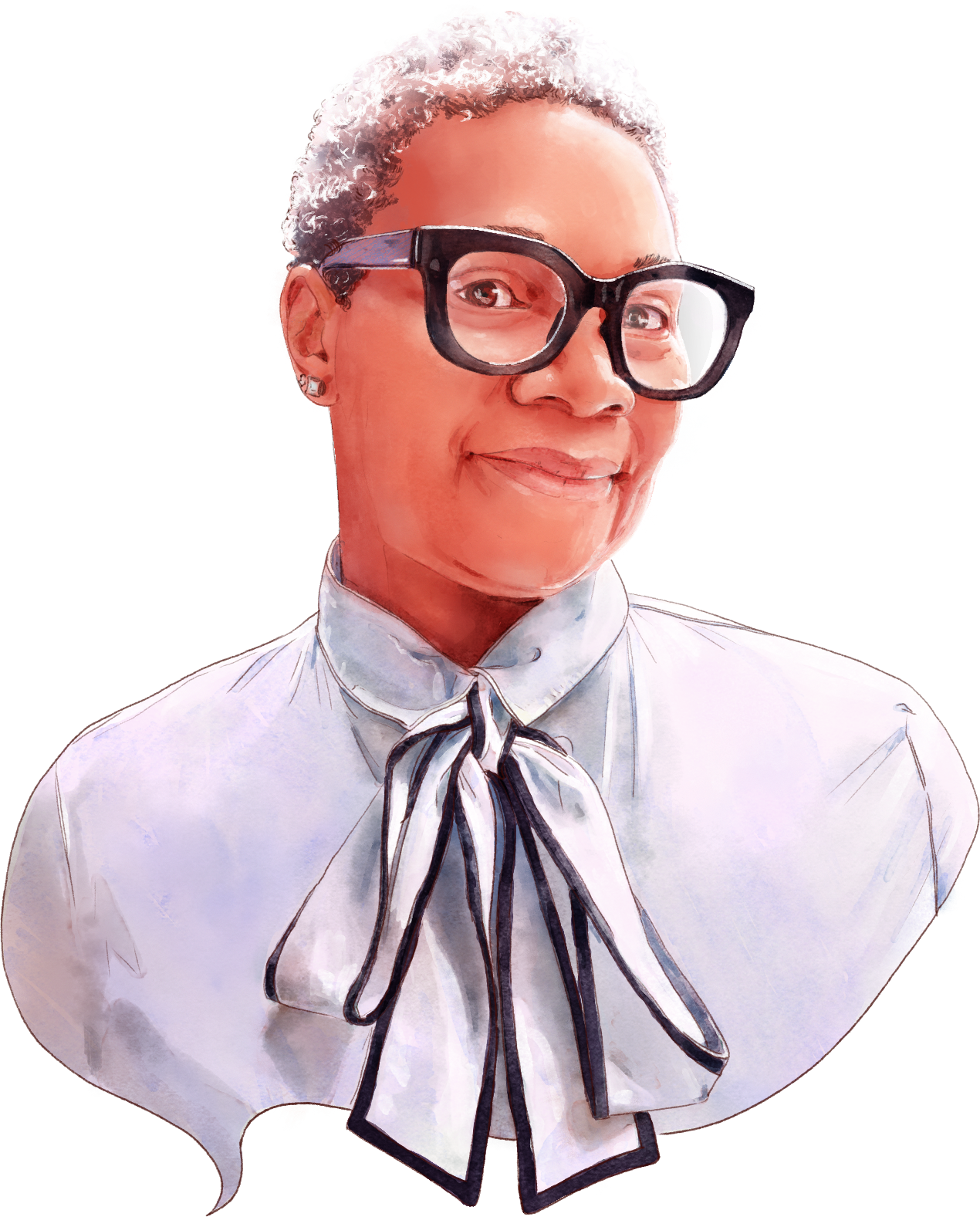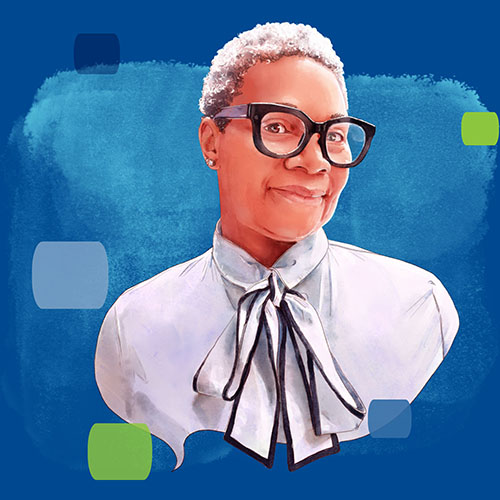 Be impressive
Flexible, timely service
Work issues, fire drills, and constant changes stressing you out? Close your eyes and take a deep breath. Danielle Robertson brings peace of mind, not just through a yoga practice. How? She fixes problems, gets answers, and helps build new things so you can move forward.

Danielle gets an urgent call from a stressed-out client.
He needs an analysis of mental health prescription usage over the past few years to help make important plan decisions. With thousands of types of mental health drugs available on the market, pulling this info is a complex, time-consuming task.
But Danielle's team dove right in. "Sure, it was 6 p.m. going into a weekend, but we were intrigued by the request and dug in to see how we could offer some solutions by Monday."
And they delivered. They shared interim results with the client on time, and after a few tweaks, the final presentation was ready within the week.
Danielle and her team work to understand your needs and make the connections between numbers and people. That makes all the difference. "We're not just mining data and generating analysis. It's with the insight that what we're doing impacts people and their health." Danielle's team not only generated the analytics, but they also recommended specific mental health programs based on that analysis. "Clients see us as partners and trusted advisers," she says.



Flexible, timely service
Danielle

Flexible, timely service
Danielle's Transcript

Our relationships with our clients go beyond just mining data and returning the data back to them. We do it with a human touch, with the understanding that behind each prescription, behind each claim, there is a member with a medical need or a pharmacy need and so we leverage that data to help our clients ultimately impact their membership. We're always thinking of ways that we can deliver unique tailored solutions to our clients. We recently helped a third-party administrator client win an RFP by creating a tailored solution to meet their unique needs. They trusted us to deliver a powerful data analytic platform. This is a client that we worked with for over seven years, and they ended up winning the business based on our configurable solution.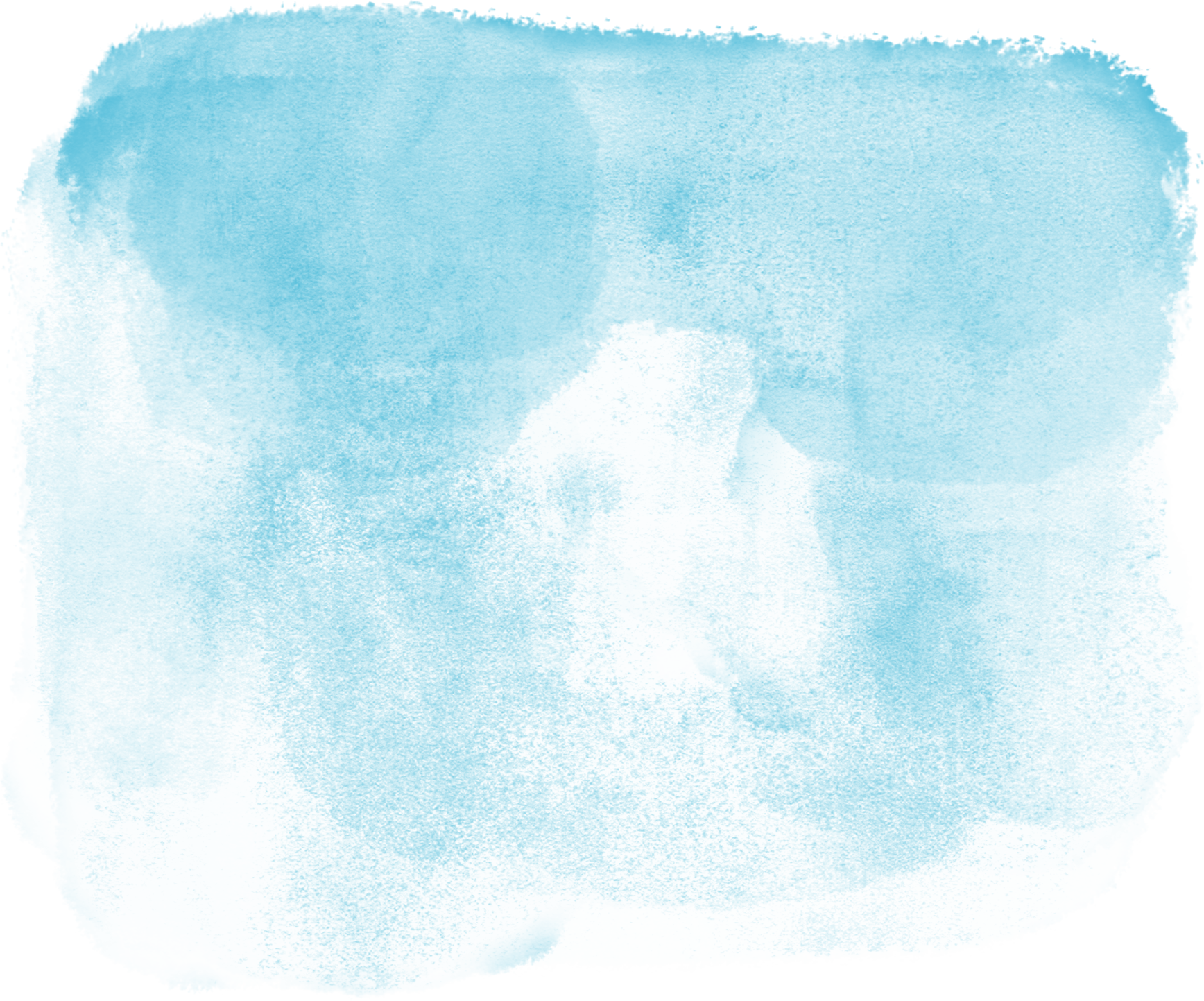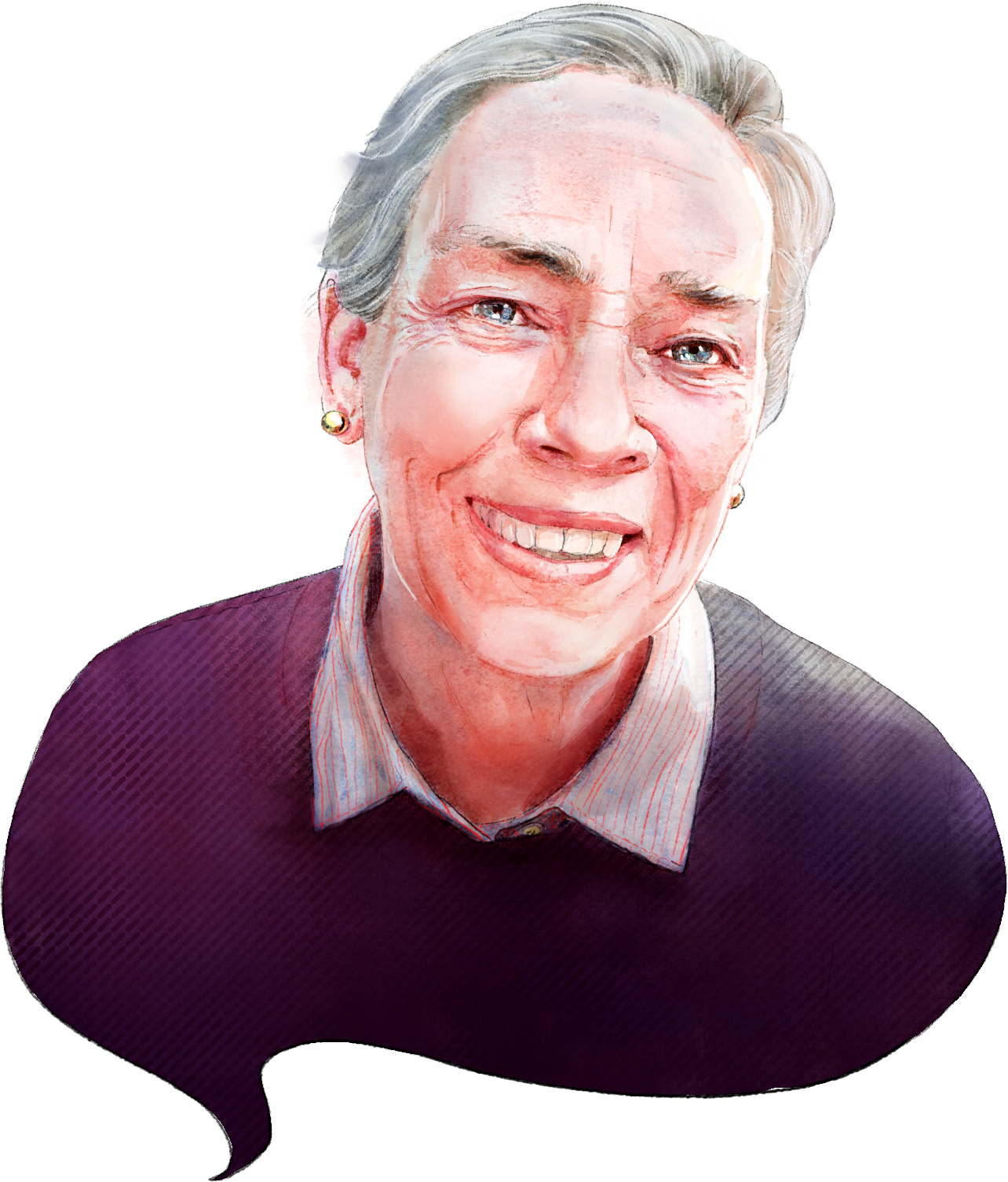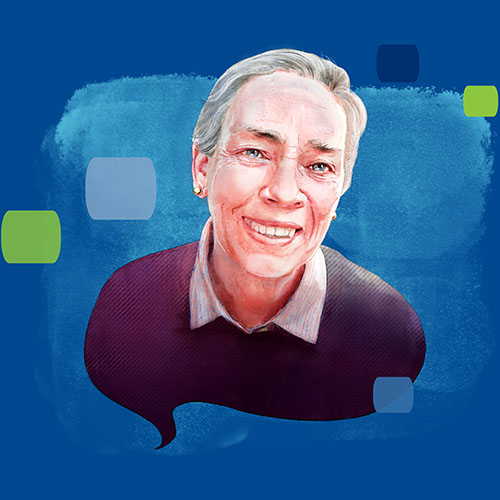 Reach beyond
Evolving and growing
Now you're really innovating! People asking tough questions? Get help from Susan Evans— wisdom served with a wry smile. She makes sure you are armed with insights, facts, and data-driven perspectives so you guide your organization to its best future state.

One thing is for certain: Change is crucial to your long-term success.
But how can you ride the waves of change with a smart, forward-looking strategy? You need the right information and business context to help drive decisions. Enter Susan, a Senior Director in Customer Experience, your partner in change.
Recently, one of her long-time clients was weighing whether to launch a new value-based drug plan. Top leadership was pushing it. While the program would be costly to the client upfront, could it ultimately drive value? Susan dug into the numbers from multiple angles and found out that, no, it didn't make sense in this case.
If you're ready to take a data-driven approach to your growth plans, Susan and our team members are here to help you move forward smartly. "We empower clients with the right data to make good judgements," says Susan. Like your own personal Yoda.



Evolving and growing
Susan

Evolving and growing
Susan's Transcript

We all have the goal of demonstrating, helping the client understand the value of this data. We want them to use this data to support sound decisions. If you do any reading at all in this work, every other day somebody has come up with a new product to try and sell our clients. And that changes darn near every day, and so to the extent that we can stay on top of those things and help clients evaluate what some of these different offerings might or might not do for them is ever-changing. I think the real power is how they can positively impact the employees that are covered by their plan. How can you equip an employer to actually have an impact on improving the health of their employees, that's what they're trying to do. We are skilled at making the best of what we can with what an employer has to work with. And that is a challenge and I think we do it pretty well.
Connect
Our healthcare data experts can help you reach your goals. Learn more about partnering with us.
Connect with us
Expect quality
Expect quality
Go exploring
Go exploring
Show savings
Show savings
Be impressive
Be impressive
Reach beyond
Reach beyond
Wait!
You're about to leave this experience.
Are you sure you want to exit to HDMS.com?